an exhibition highlighting the photography of acclaimed architect, planner, and theorist denise scott brown has gone on view in new york.
as one of the first architects to acknowledge the significance of pop art as a means of understanding the american vernacular, scott brown's ideas have often been communicated through her own images. many of these served as visual research for arguments put forth in 'learning from las vegas', the seminal book written with her late partner robert venturi and steven izenour.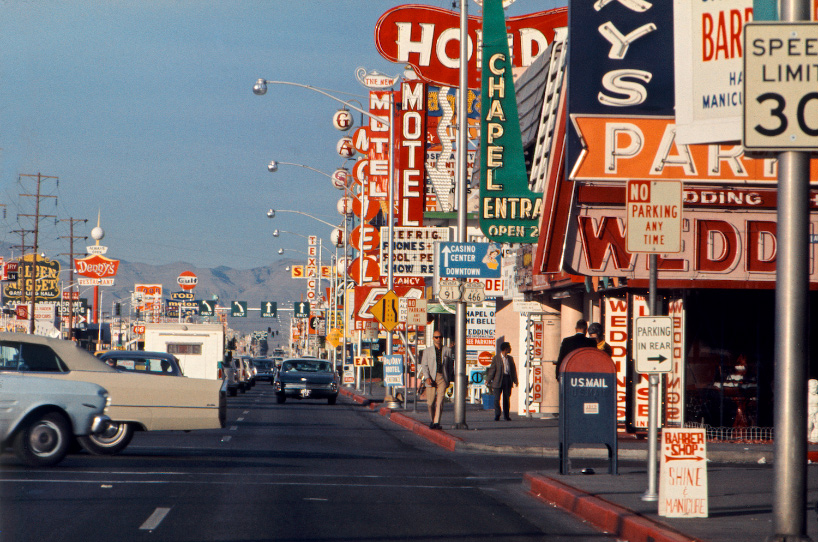 las vegas, architettura minore on the strip, 1966 | image © denise scott brown
main image: las vegas, signs, undated | image © denise scott brown
the exhibition, which was initiated by global creative agency PLANE—SITE, is currently on view at new york's carriage trade gallery. 'I'm not a photographer. I shoot for architecture — if there's art here it's a byproduct,' says denise scott brown, whose first iteration of the exhibition was displayed in venice in 2016. in new york, the photographs are exhibited alongside reproductions of research material and films first produced as part of the 'learning from las vegas' project.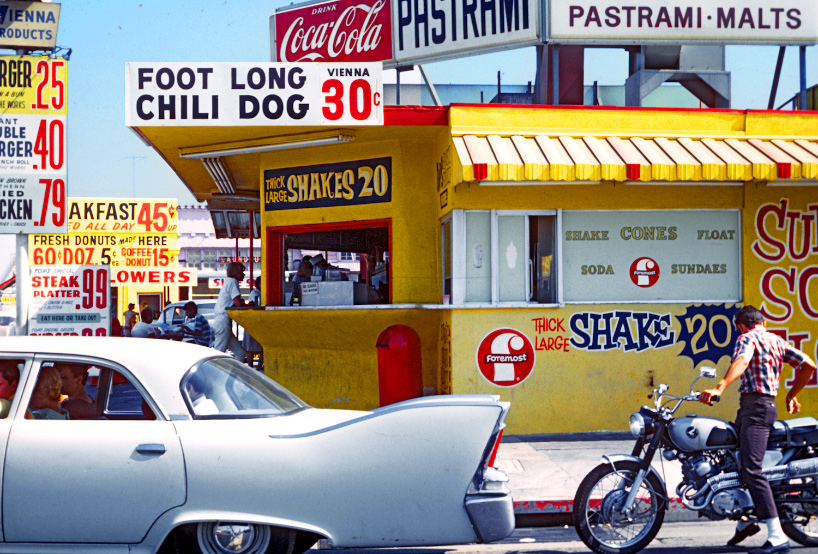 santa monica, pico boulevard, 1966
image © denise scott brown
the images on display were taken between 1956 and 1966 and span geographic locations that range from the lagoons of venice to the freeways of los angeles. the exhibition also includes a limited edition of 10 prints (for sale), as well as the catalogue, published by PLANE—SITE and featuring texts by denise scott brown and andrés ramirez. the exhibition remains on view until december 22, 2018. read designboom's interview with denise scott brown here.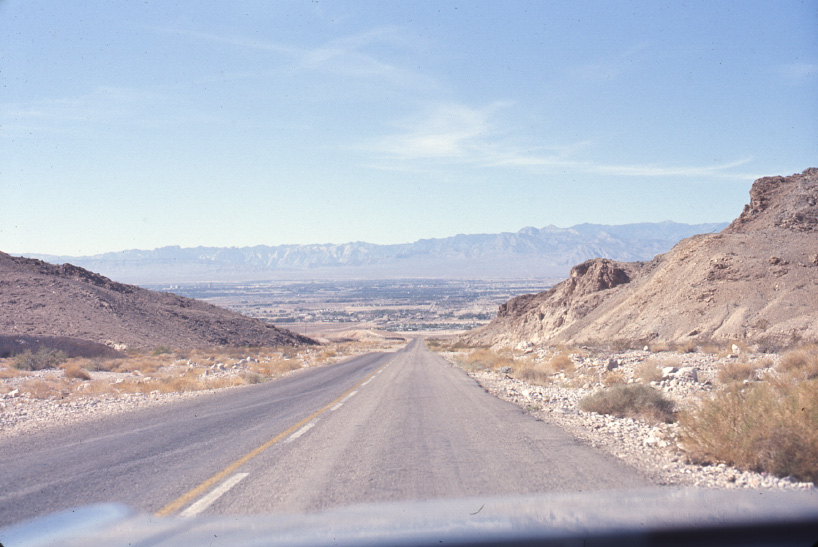 california, mojave desert, undated
image © denise scott brown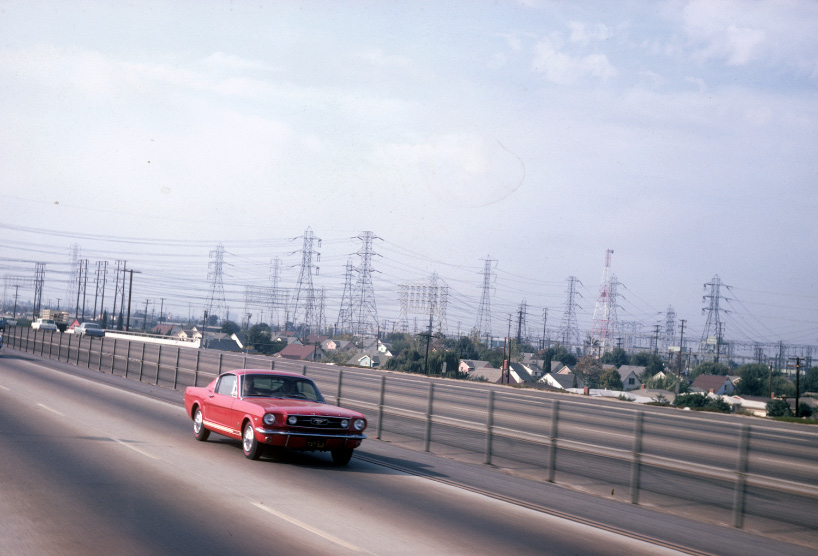 los angeles, industrial romanticism, 1966
image © denise scott brown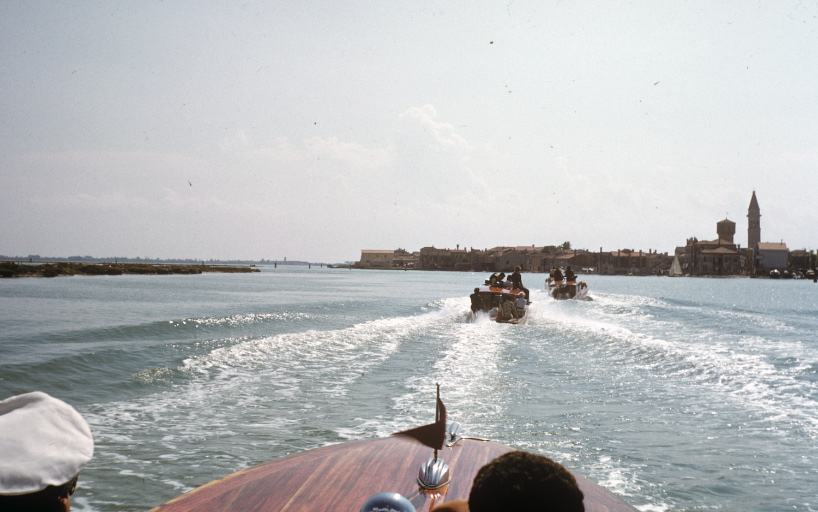 venice, lagoon, 1956
image © denise scott brown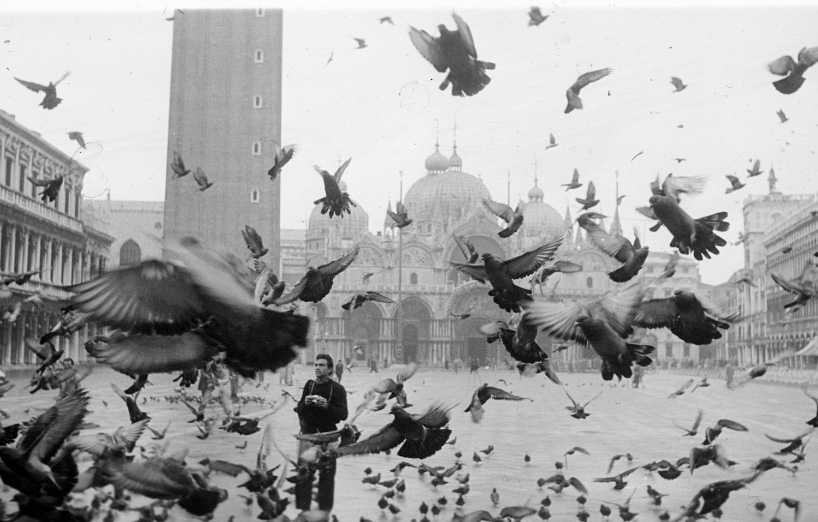 venice, pigeons of piazza san marco, 1956
image © denise scott brown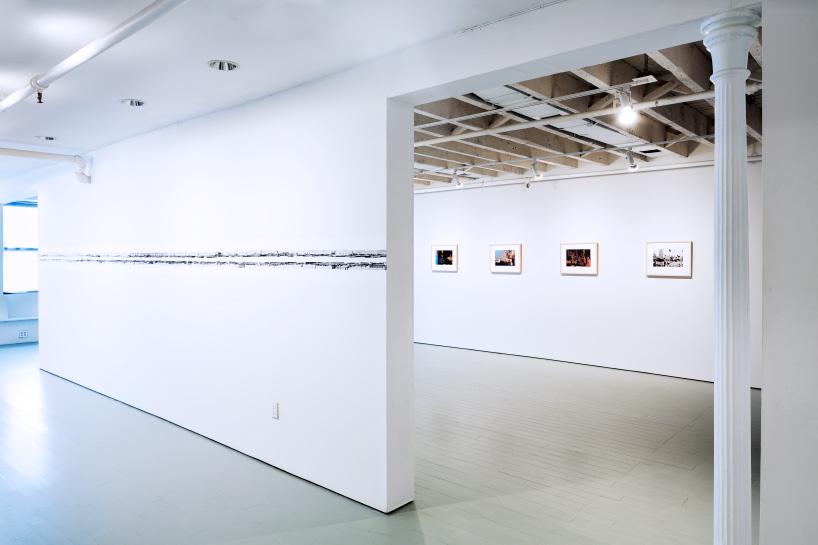 the photographs are on display at new york's carriage trade gallery
image by nicholas knight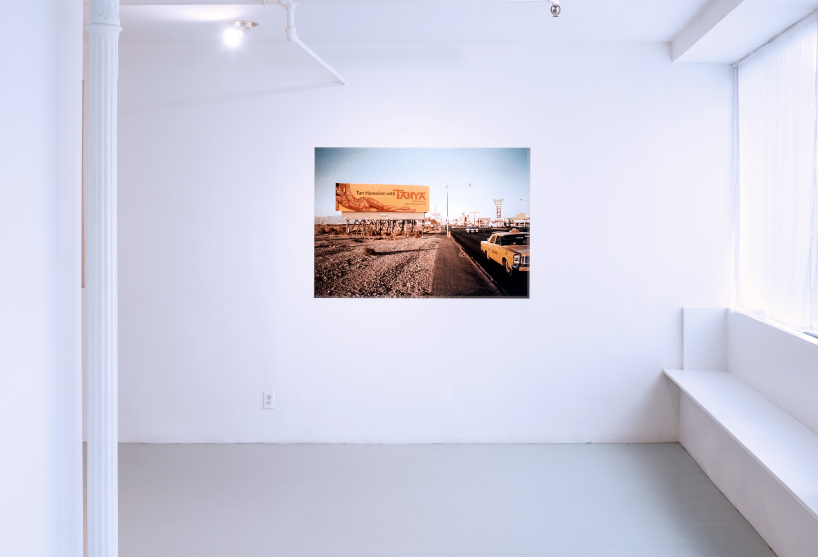 the exhibit runs until december 22, 2018
image by nicholas knight
philip stevens I designboom