the sixth edition of the international lafargeholcim awards is open for entries now. with a focus on sustainable construction, the competition aims to promote circular thinking as well as the reduction of CO² emissions. as such, they identify most with ideas that present the highest potential to tackle today's challenges and improve our quality of life, such as the increase in urbanization.
enter the lafargeholcim awards for sustainable design for the chance of winning a share of the $2 million USD prize money.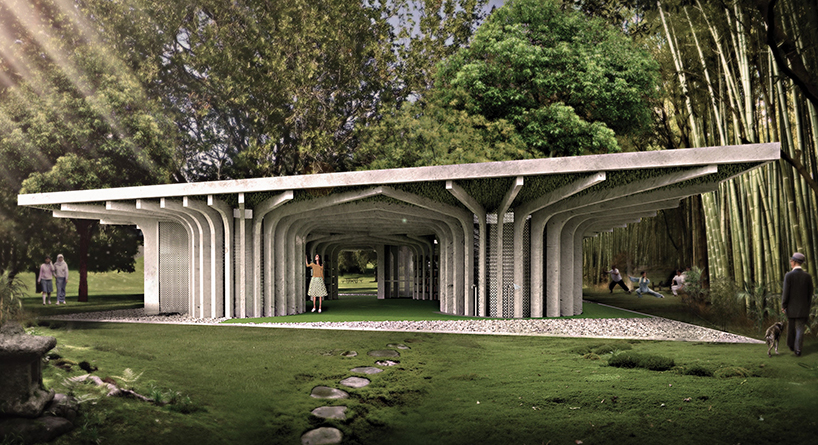 microlibrary in indonesia by SHAU
all images courtesy of lafargeholcim awards
(main image: the dryline by BIG, one architecture and the city of new york)
since its foundation in 2003, the awards platform aims to highlight, recognize and promote sustainable solutions in architecture. projects range from urban planning and materials to engineering and construction technology, featuring both the work of internationally acclaimed architects alongside emerging designers. once again, the new competition calls for exemplary construction projects and visionary design concepts.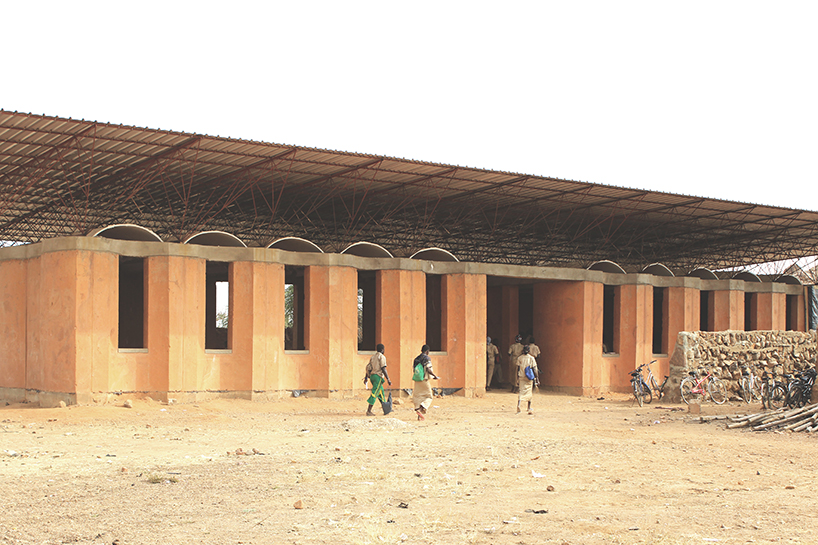 secondary school in burkina faso by francis kéré
the competition is divided into two categories to distinguish soon to be realized projects from conceptual ideas. the main category includes sustainable construction work at an advanced stage of design with a high probability of realization. these projects must not have started before january 1, 2019. the next generation category calls for visionary concepts at a preliminary stage of design. their authors must not be older than 30 years of age in order to promote students and young professionals in the field.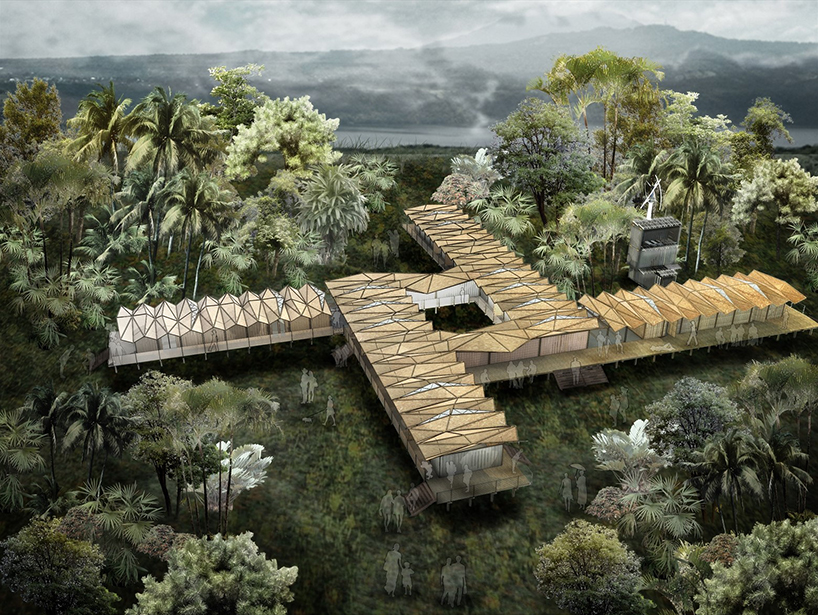 seeding health in nicaragua by any scale architecture, javier alonso arquitectos and juan escudero
five independent juries of experts (one jury per geographic region of the competition) evaluate the submissions. these are assessed using their comprehensive 'target issues' criteria, which cover innovation and transferability; ethical standards and social inclusion; resource and environmental performance, economic viability and compatibility; and contextual and aesthetic impact.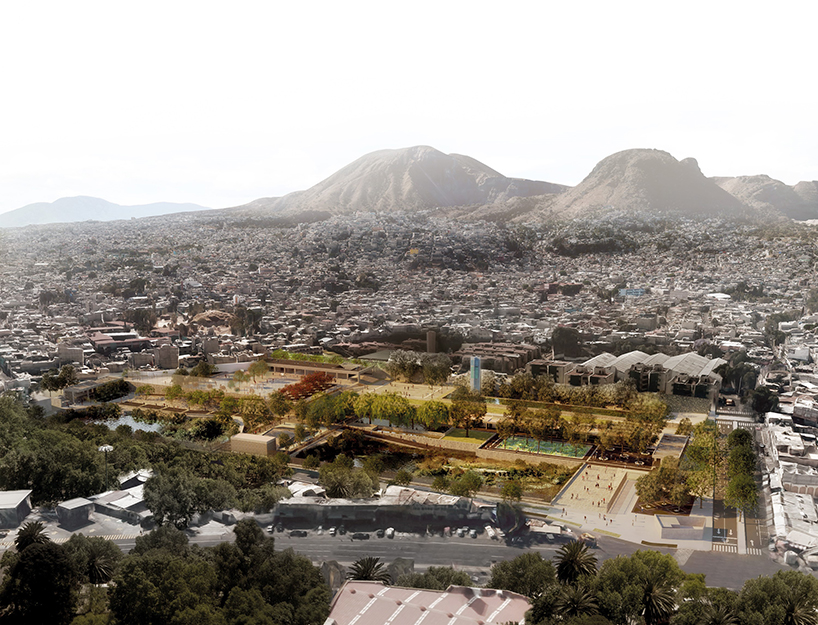 hydropuncture in mexico by loreta castro, taller capital, and manuel perlo, universidad nacional autónoma de méxico (UNAM) 
submissions are free and can easily be made via the online tool. remember, enter lafargeholcim awards before february 25, 2020 to be in with the chance of winning a portion of the $2 million USD prize money.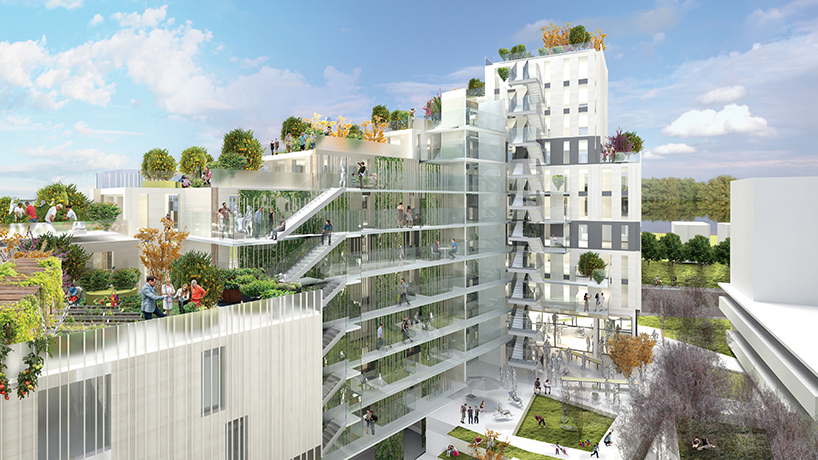 stacked in canada by LWPAC + intelligent city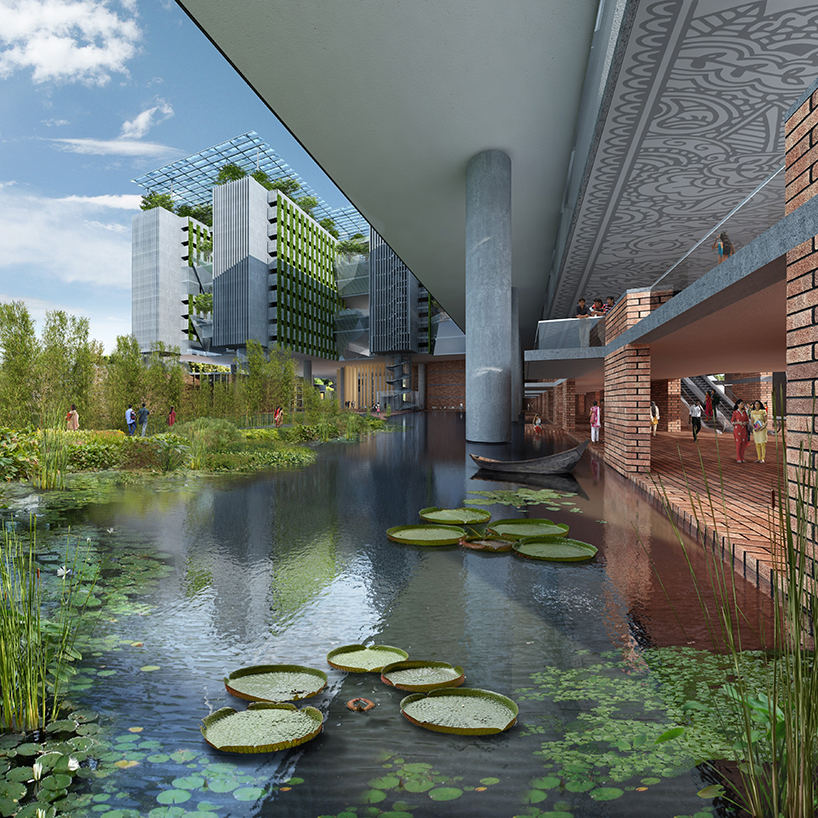 floating university in bangladesh by WOHA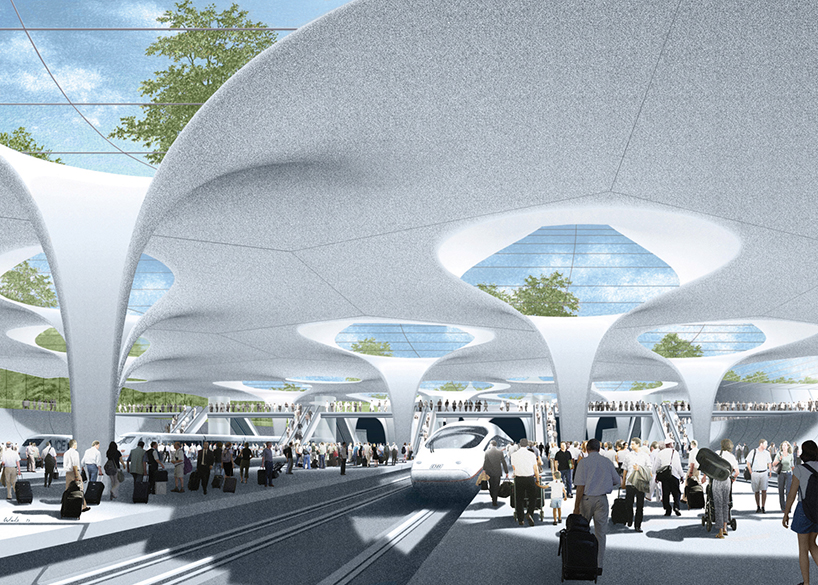 main station stuttgart by ingenhoven und partner architekten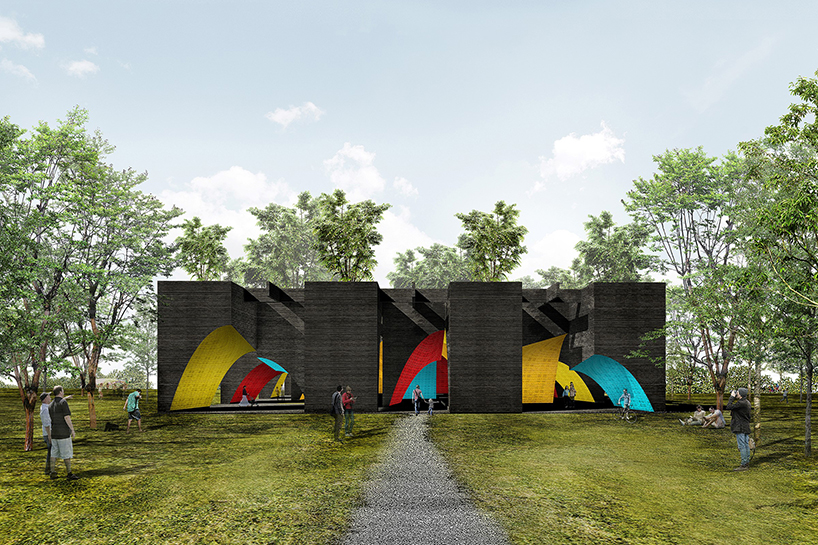 catenary arches in thailand by bangkok project studio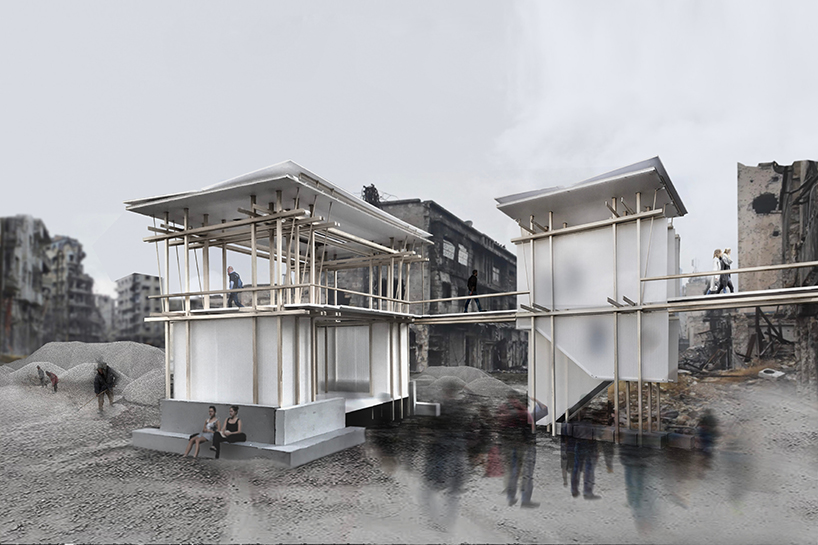 recovering aleppo in syria by GHAITH&JAD architecture and design