MOS, the new york-based architecture firm led by michael meredith and hilary sample, has masterplanned a community of prototypical low-income dwellings that respond to mexico's nine climatic zones. a total of 32 structures, including schemes by zeller & moye and dellekamp/schleich, are presented, with esrawe studio commissioned to design the furniture used throughout the interiors. in addition to masterplanning the community, MOS has also designed the exhibit's linear welcome center.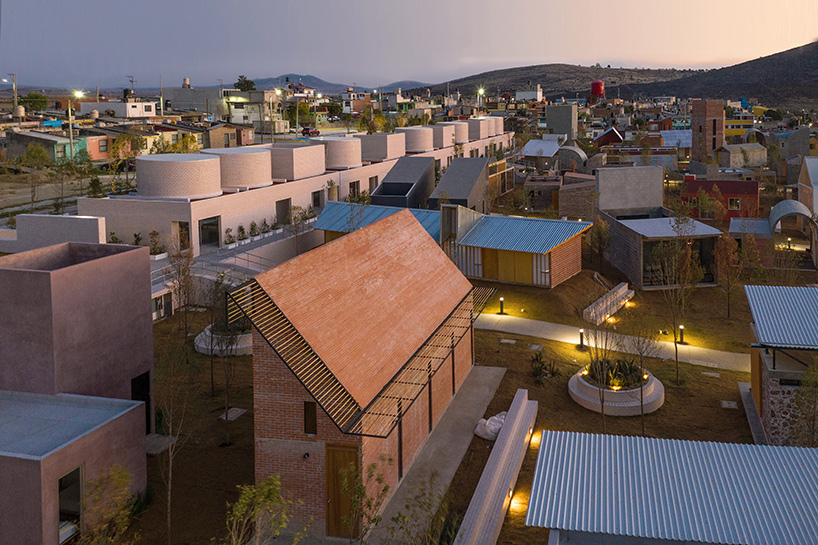 all images by jaime navarro
the presented structures — designed by frida escobedo, tatiana bilbao, and rojkind arquitectos, among others — form the 'laboratorio de vivienda', an initiative that examines how to improve rural housing conditions in mexico. this 'housing laboratory', backed by INFONAVIT (the mexican federal institute for worker's housing) and CIDS (an innovation center for sustainable development), attracted a total of 84 proposals, with MOS selecting 32 to be constructed in the mexican city of apan.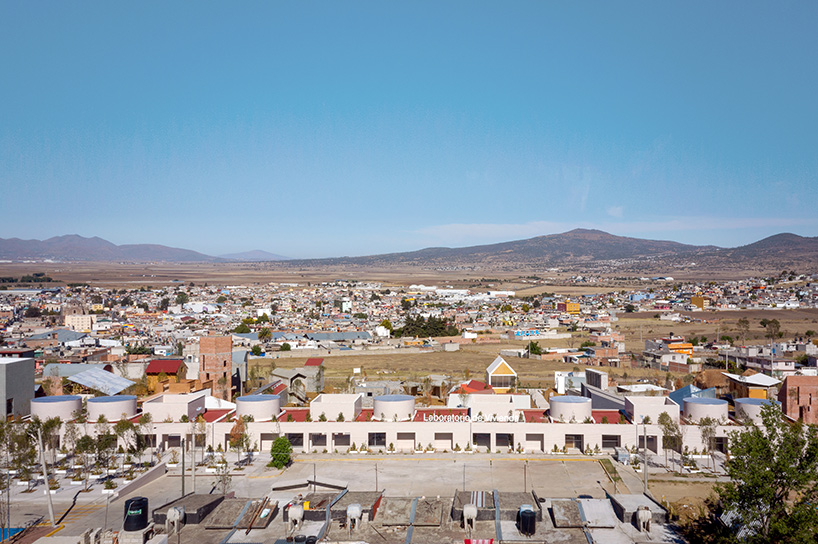 'the 32 projects selected exhibit an architecture of primary (architectural) elements, straightforward geometries and proportions,' MOS explains. 'each proposal exhibits potential for growth by aggregation, simple repetition, or various strategies of extension, infill, and addition. it was important to consider how these proposals, assembled into a collective, would work together toward creating not an estate but a community for apan.'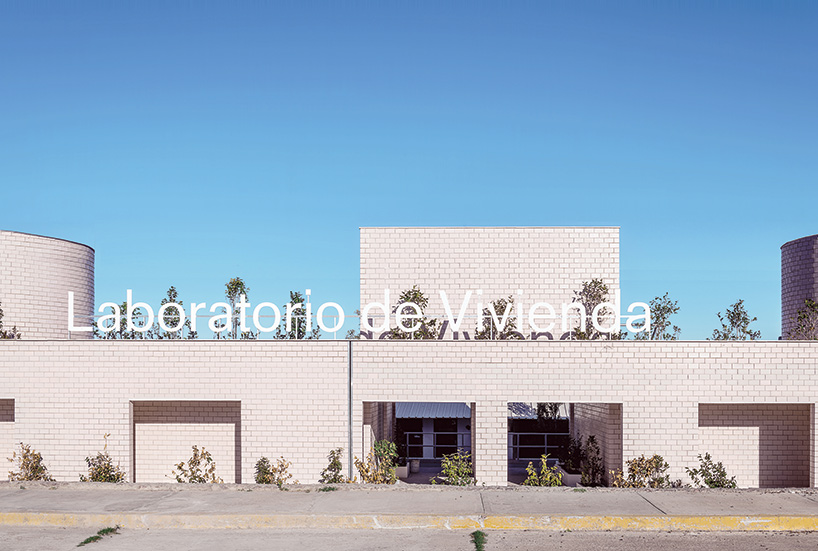 the different dwellings have different focuses, with some examining the spatial organization of a low-income residences, and others considering specific construction methods or the applications of different materials. 'these works relate to the vast, varied world of vernacular construction — to the majority of the built world that architecture glosses over,' continue the architects. 'specifically, here each house responds to one of the nine climatic zones of mexico.'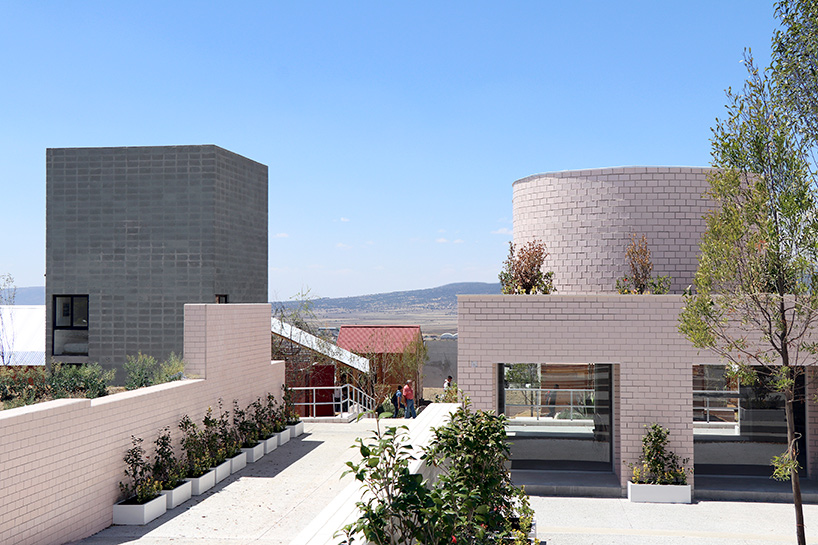 'the problem of low-income housing demands the thoughtful attention and expertise of architects like those included here,' MOS concludes. 'for, given the limited resources of such works, each decision gains greater significance and has greater impact on the design and on the life of its inhabitants.' see some of the other projects presented as part of 'laboratorio de vivienda' on designboom here.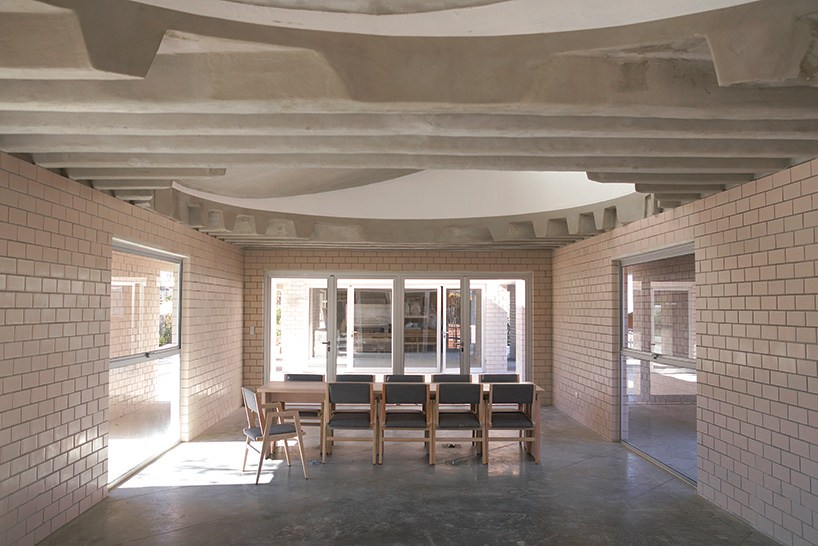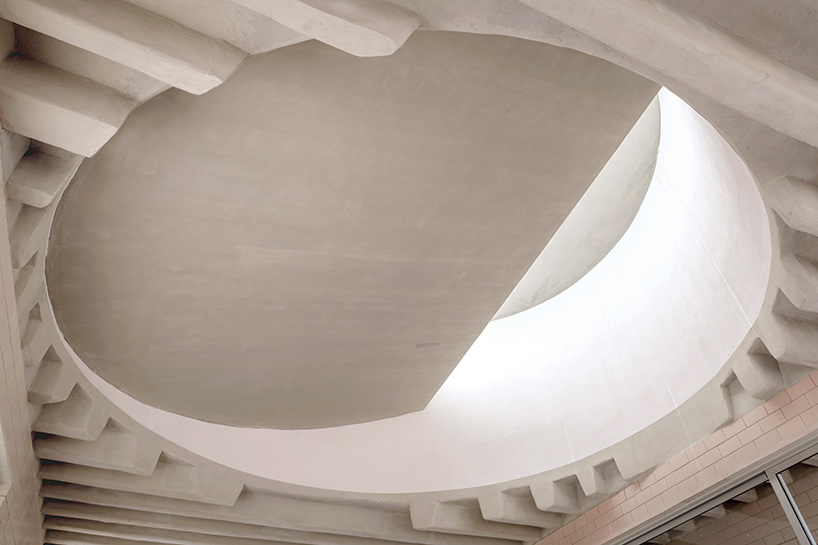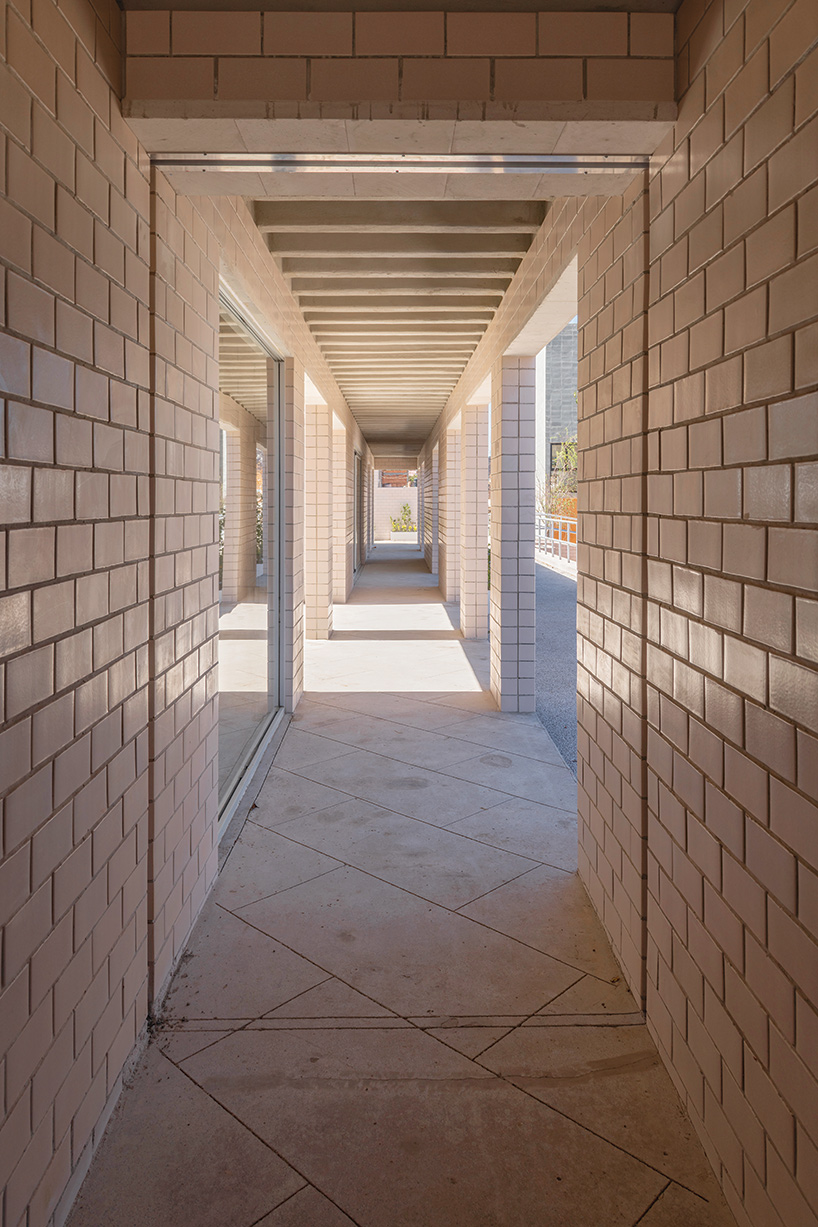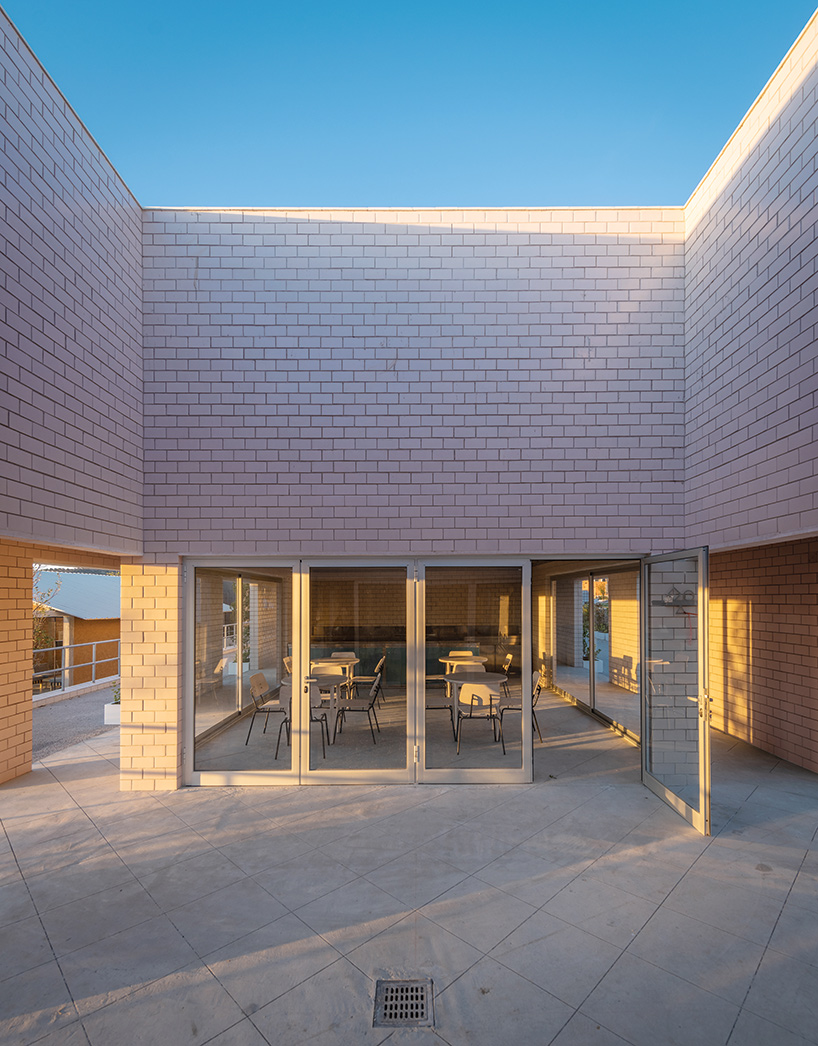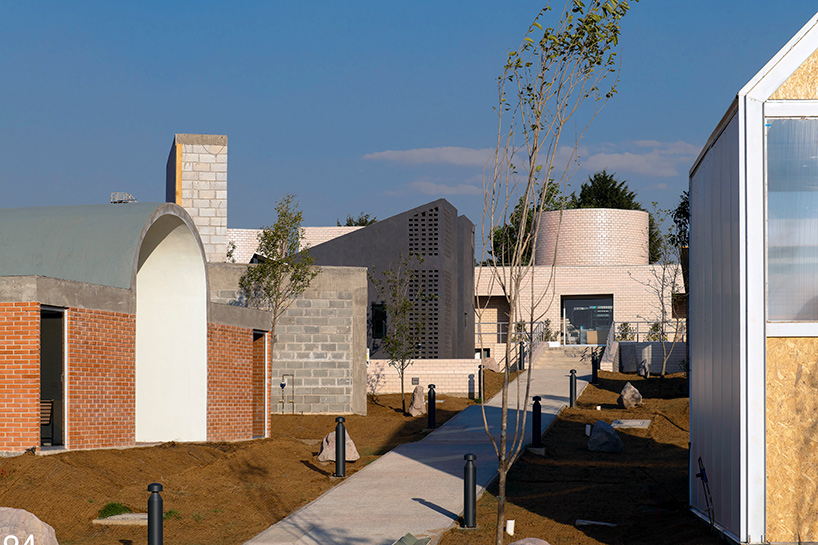 project info:
name: project housing no. 8 (laboratorio de vivienda)
location: apan, hidalgo, mexico
client/owner: instituto del fondo nacional de la vivienda para los trabajadores (INFONAVIT) / centro de investigación para el desarrollo sostenible (CIDS)
architect: MOS
project team: michael meredith (principal, AIA), hilary sample (principal, AIA), cyrus dochow (project architect), paul ruppert (project architect), fancheng fei, michael abel, mark acciari, lafina eptaminitaki, mark kamish
signage consultants: studio lin
size: 8,600 sqf / 799 sqm (welcome center); 9 acres / 36,422 sqm (masterplan)
philip stevens I designboom
sep 09, 2019