after an international call to design a new concert hall in ostrava, czech republic, steven holl architects has been selected with its winning proposal that was developed in collaboration with prague-based studio architecture acts. announced by the city's mayor zdeněk macura, the chosen project has been conceived as a 'perfect acoustic instrument in its case.' the smooth form of the building, clad in zinc, will be positioned next to the existing house of culture and will provide a grand performance space for the janáček philharmonic orchestra.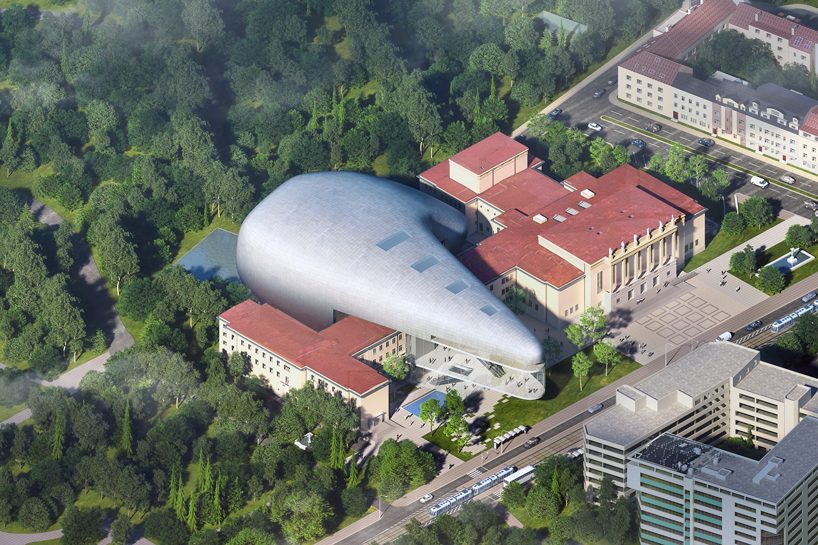 image courtesy of steven holl architects
as a home for the leading czech orchestra, the building has been designed by steven holl architects and architecture acts in collaboration with nagata acoustics to provide optimum sound quality. with its prominent street location, urban traffic noise is shielded by positioning the hall to face the existing park at the building's rear, while the entrance on the promenade rises to glide over the top of the existing historical cultural center in a sky-lit lobby for the proposed hall. in essence, the dramatic yet complementary contrast between past and present intends to create a new landmark for the city of ostrava.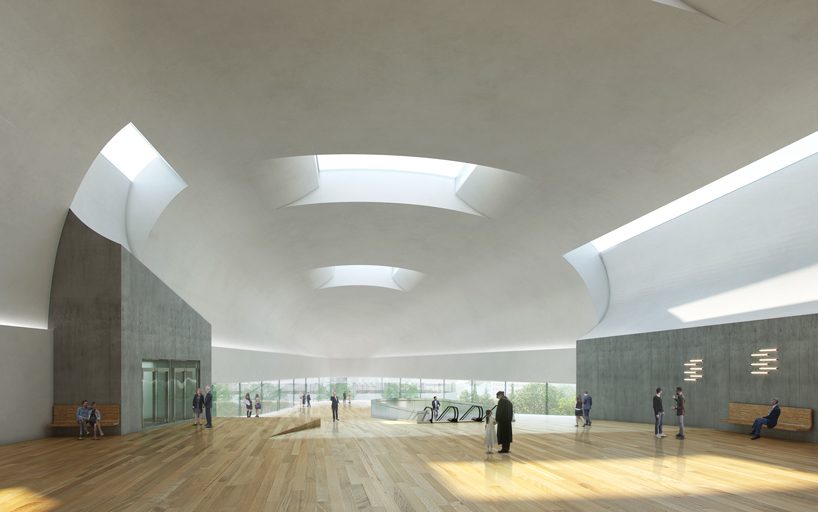 image courtesy of steven holl architects
from the exterior, the design is characterized by the large zinc casing which encloses the spaces and is designed to conceptually hold the internal 'instrument.' the scheme, which will house the new 1,300 seat concert hall at its heart, is planned as an extended vineyard-type plan made of concrete and maple wood. with regard to the interior architecture, czech composer, leoš janáček's theories of time have informed the concert hall's internal geometry. furthering the musical theme, the acoustic wall panels are organized according to 'scasovani', or rhythm, in three variants: 'znici' (sounding), 'scitaci' (counting), and 'scelovac' (summing).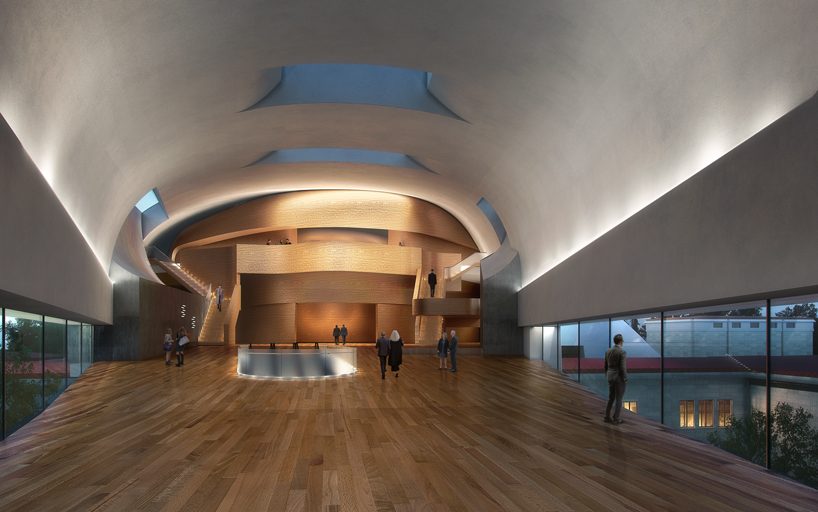 image courtesy of steven holl architects
the winning proposal was supported by six out of seven members of the jury and is expected to open in 2023. regarding the selected design, jury member rafi segal commented, 'it's not the size of the building, but the importance and significance of it.' another jury member, krzysztof ingarden, said 'it is a fantastic piece of architecture considering very well the relationship between the city of ostrava and the park behind the existing building. I believe the winning project will be an emblematic piece of architecture for ostrava revitalizing the city as well.'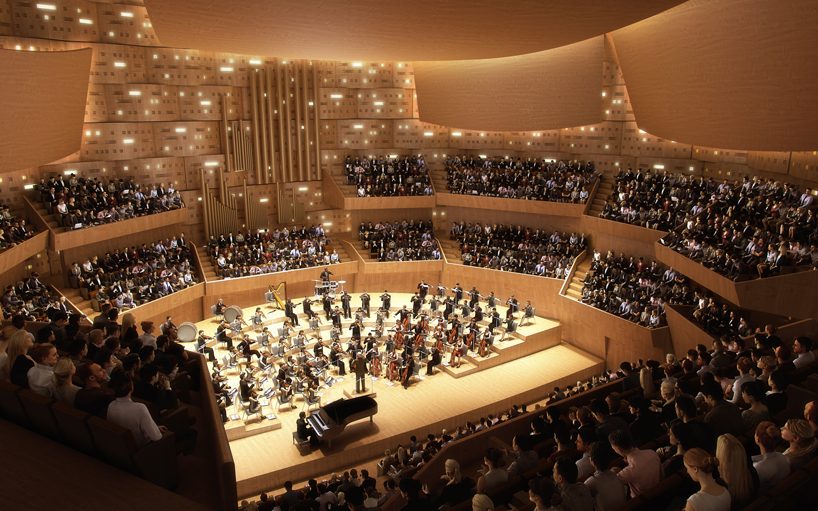 image courtesy of steven holl architects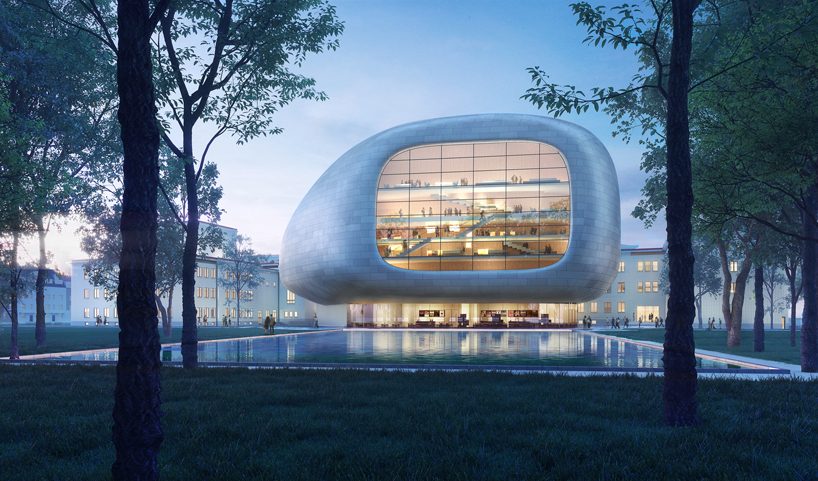 image courtesy of steven holl architects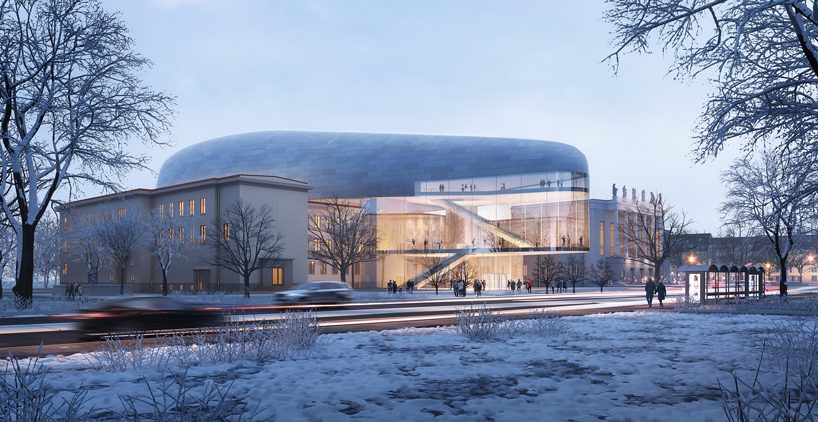 image courtesy of steven holl architects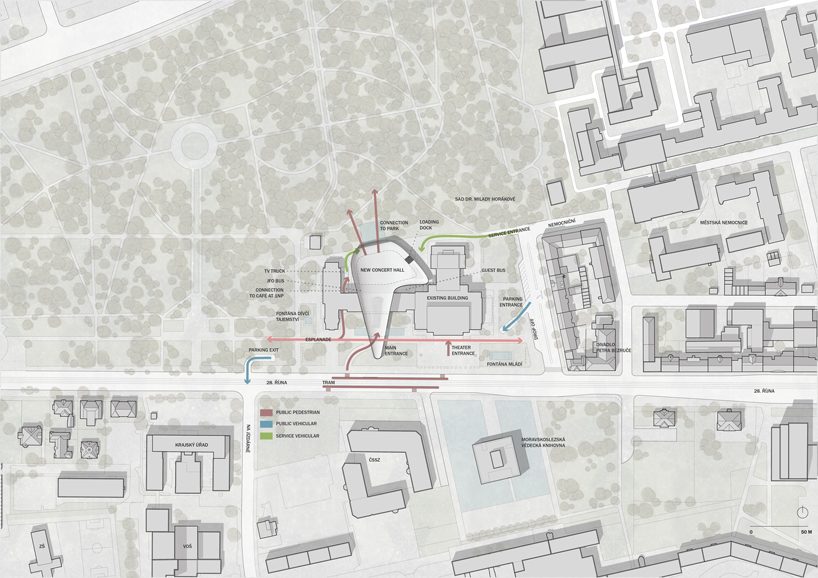 image courtesy of steven holl architects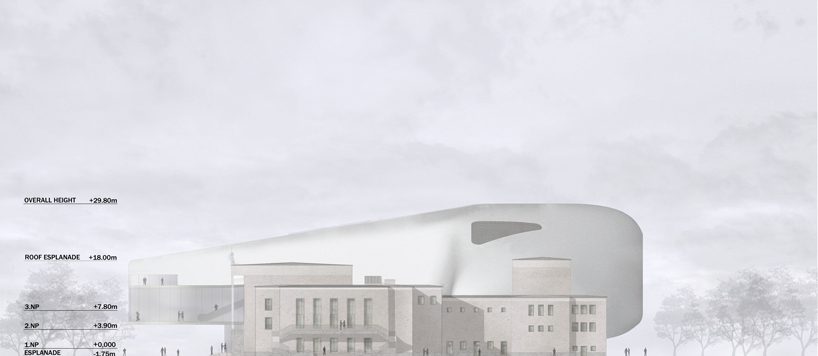 image courtesy of steven holl architects

image courtesy of steven holl architects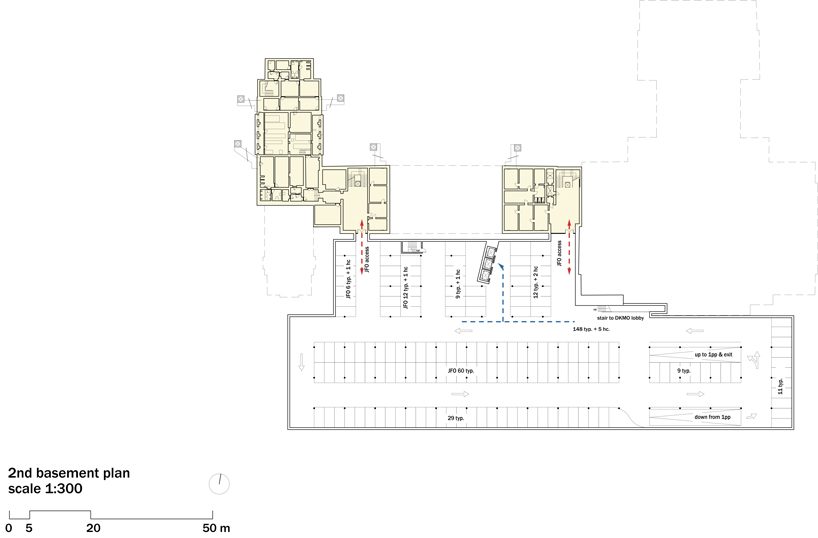 image courtesy of steven holl architects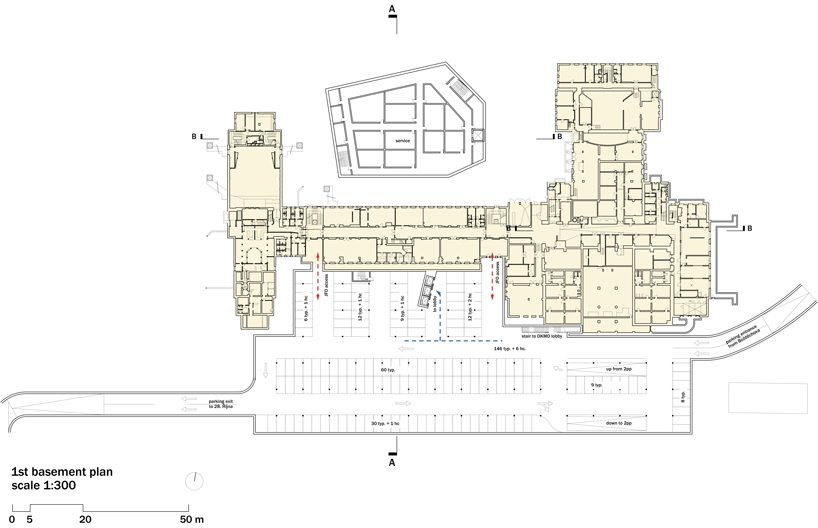 image courtesy of steven holl architects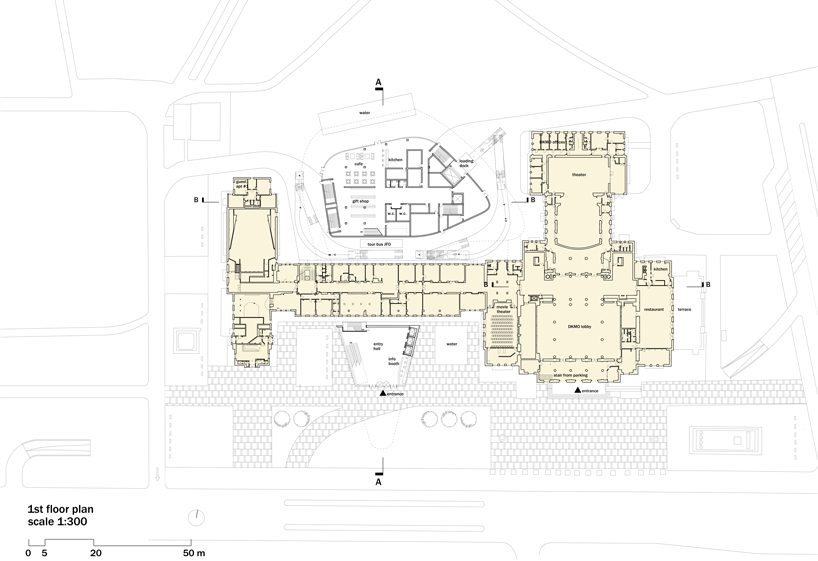 image courtesy of steven holl architects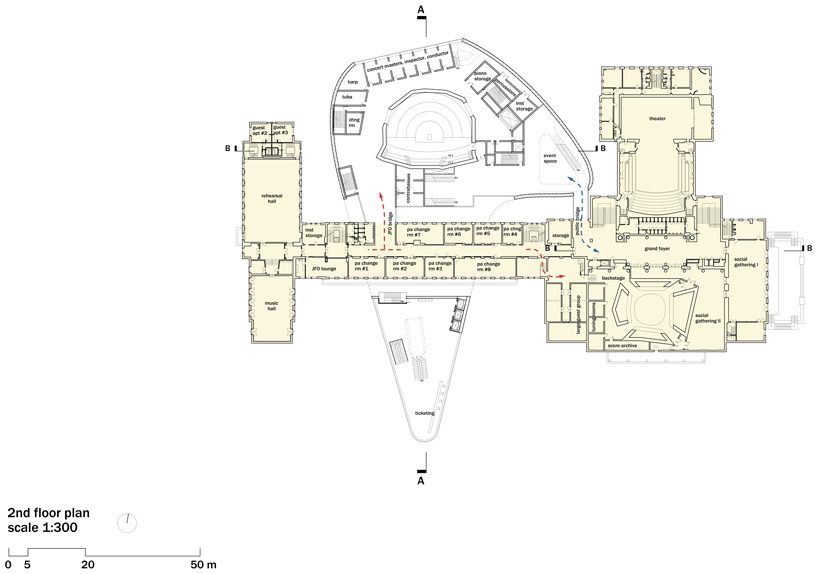 image courtesy of steven holl architects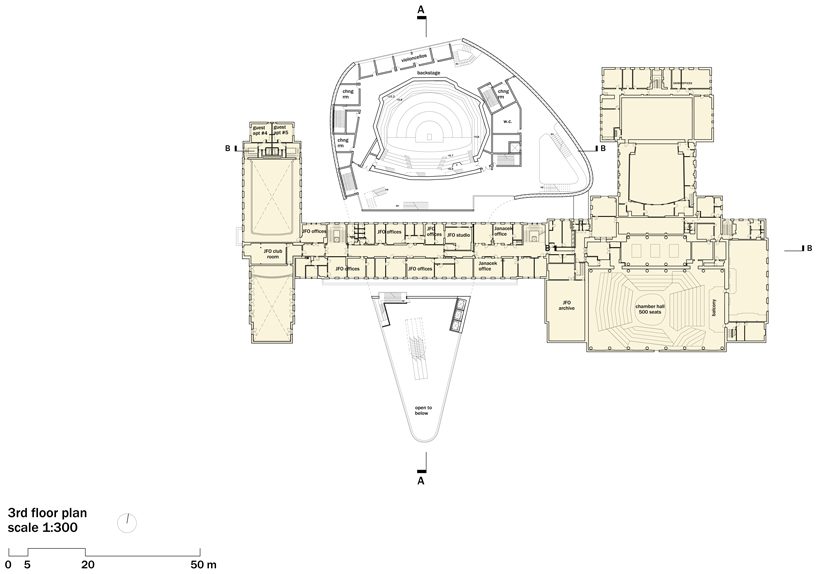 image courtesy of steven holl architects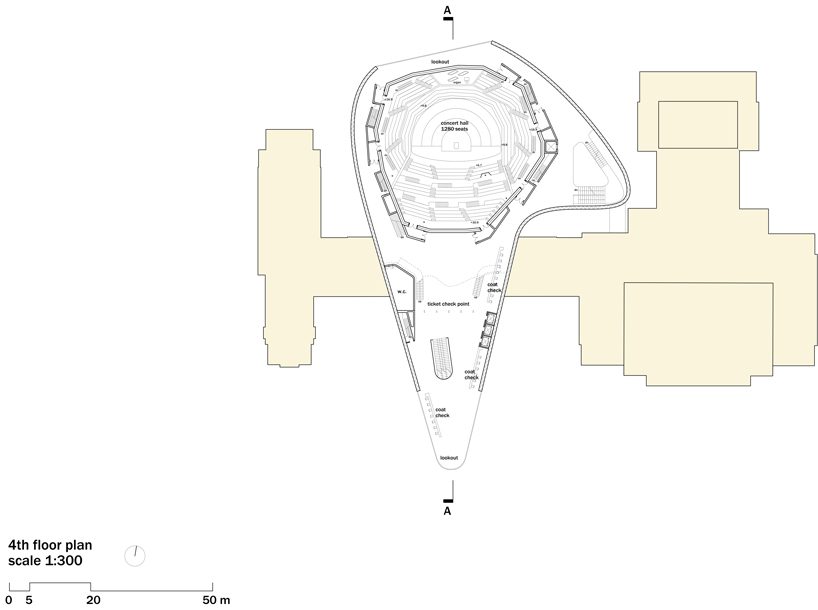 image courtesy of steven holl architects
project info:
project name: ostrava concert hall
location: ostrava, czech republic
architect: steven holl architects
steven holl (principal), dimitra tsachrelia (project architect) lirong tan (design team), sarah schlegelmilch (design team) paul hazelet (design team)
associate architects: architecture acts
hana petrikova (principal), martin kropac (principal), klara zugarova (design team), miarianna antoniadou (design team), hana hucikova (design team), tiziana tasca (design team), alessia capone (design team), david lasek (design team)
acoustical consultant: nagata acoustics
structural engineer: silman structural engineers
sustainability: TRANSSOLAR energietechnik GmbH
theatre consultant: theatre consultants collaborative
traffic: jan fiala
fire protection: petr havlicek