open to the public since september 2019, the reach, the kennedy center for the performing arts expansion by steven holl architects, blends within the existing landscape and river in washington, DC. the new extension is designed to preserve the silhouette of the current building, while it comprises rehearsal rooms and classrooms, a lecture hall, multipurpose meeting rooms, and an event space.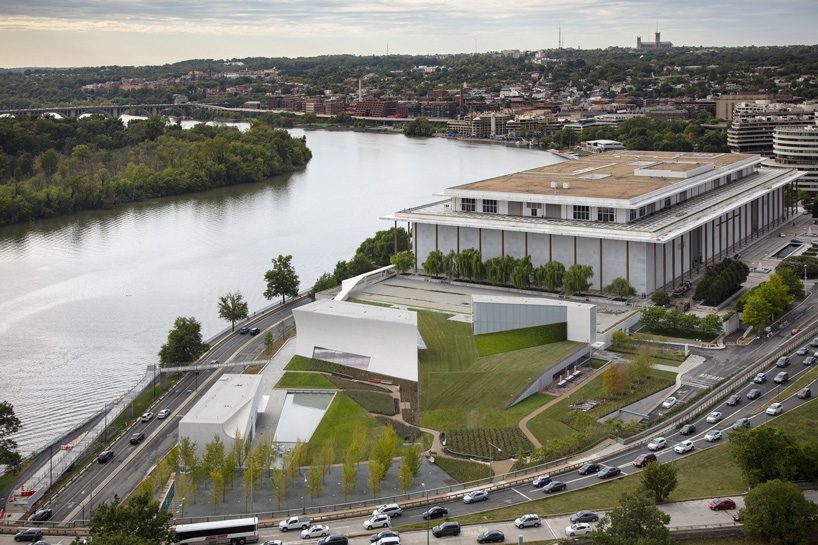 all images © richard barnes
as the john f. kennedy center for the performing arts enters its fifth decade, the expansion project by steven holl architects contributes with a space where the community can engage and interact with artists and their creative output in meaningful ways, across the full spectrum of the creative process. located south of the existing facility, the reach provides much-needed rehearsal, education, and a variety of flexible indoor and outdoor spaces, adding to the center's role in supporting the creation of new works, and offering innovative and comprehensive arts education to millions of people across the country.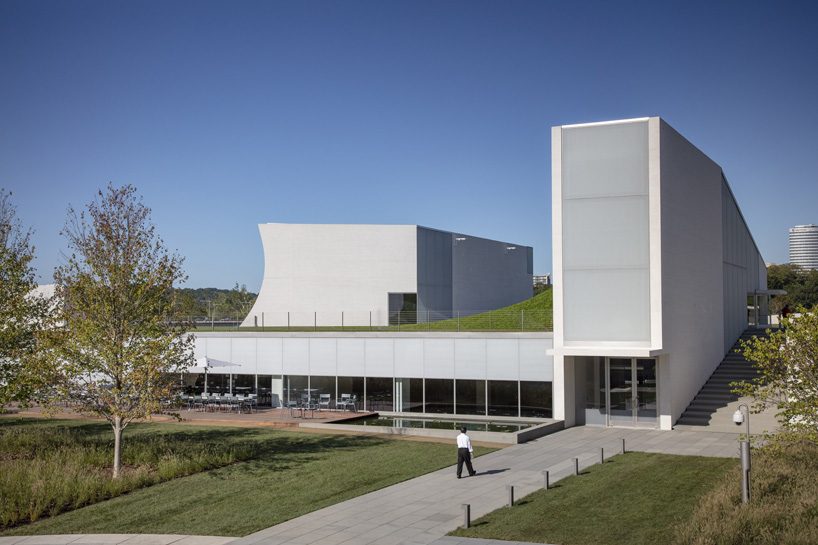 the open and engaging landscape of the expansion incorporates a restful grove of 35 ginkgo trees that acknowledge president kennedy's position as america's 35th president, as well as an infinity pool offering a direct sightline to the theodore roosevelt island across the potomac river. additionally, varied gardens provide opportunities for casual performances and events and other flexible locations for enhanced engagement, further positioning the center as a nexus of arts, learning, and culture in the years ahead.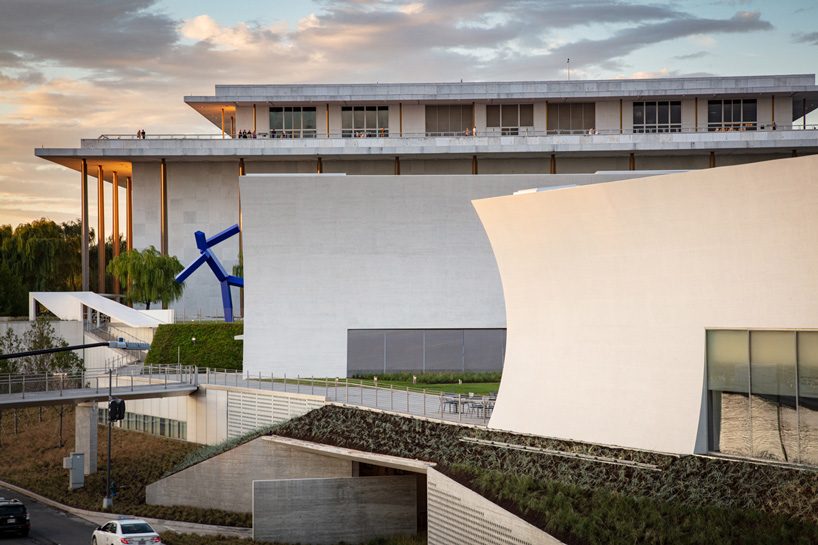 interior spaces with soaring ceilings and filled with natural light offer intimate places to gather at all times of day, while an exterior wall acts as a surface for broadcasts and simulcast performances from within the kennedy center and elsewhere. 50 years after edward durell stone's initial design, the center's connection to the potomac river is finally achieved, allowing easy access to and from the rock creek trail and the georgetown waterfront. the river pavilion provides a participatory, interactive space for small-scale performances, intimate concerts, poetry readings, and other experiences which are not easily accommodated within the existing building.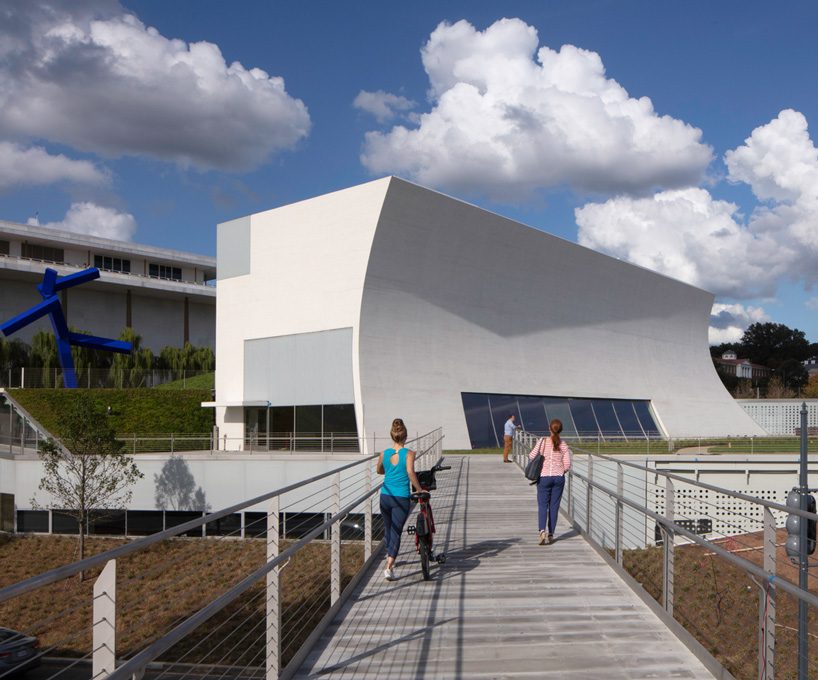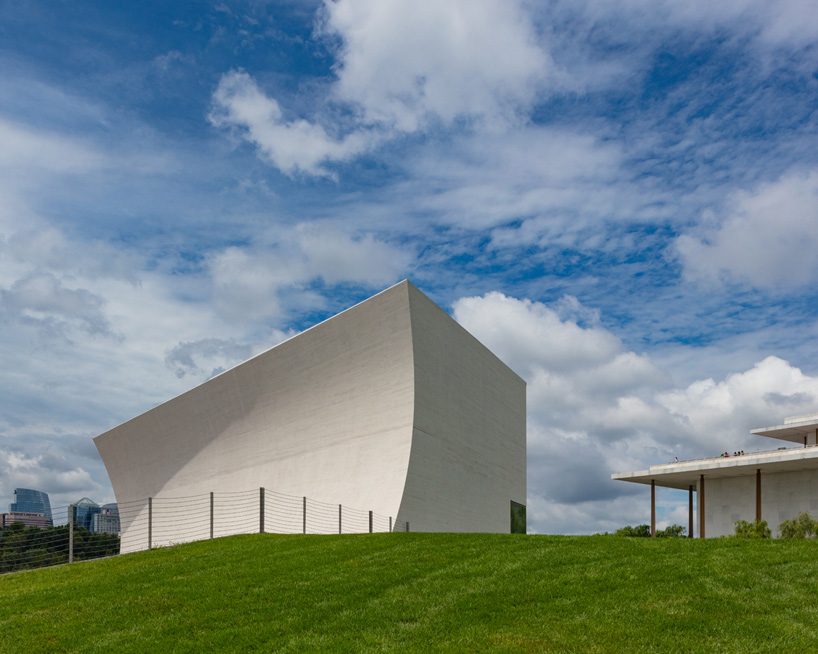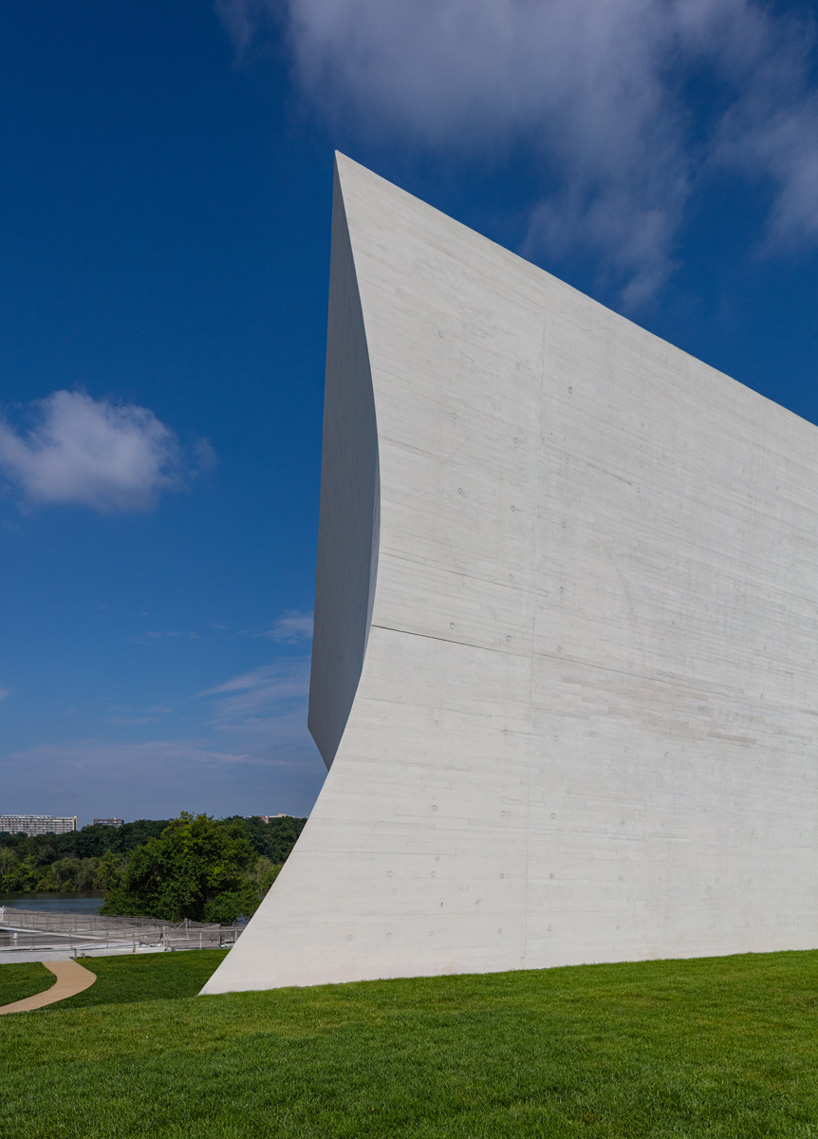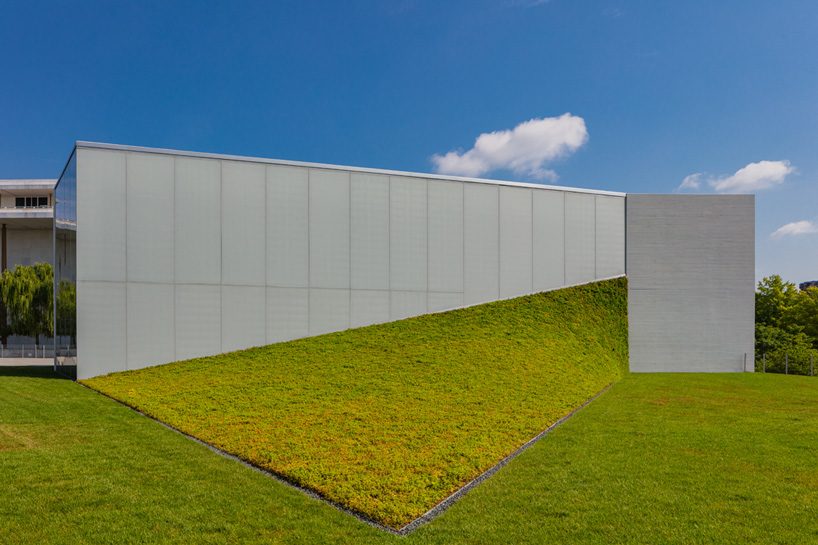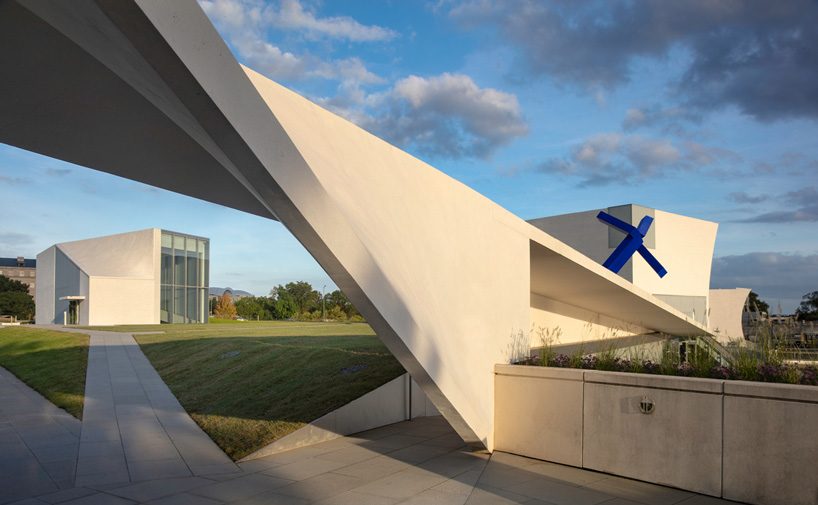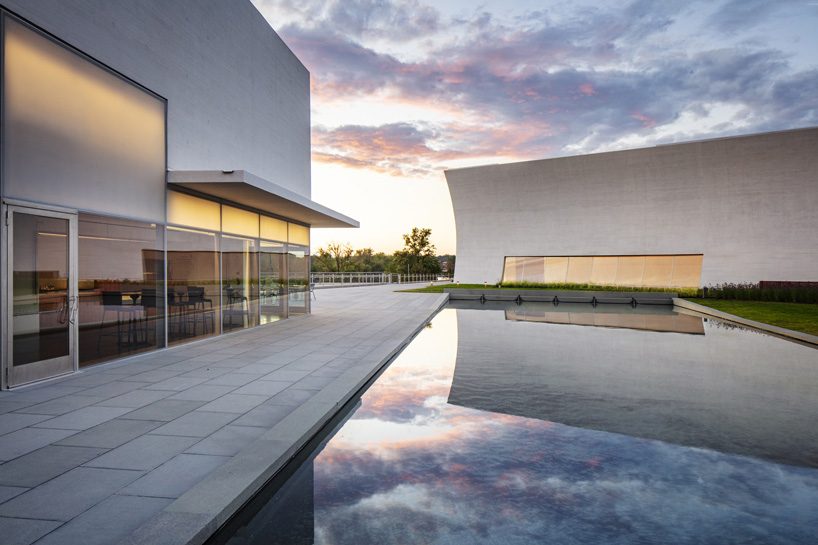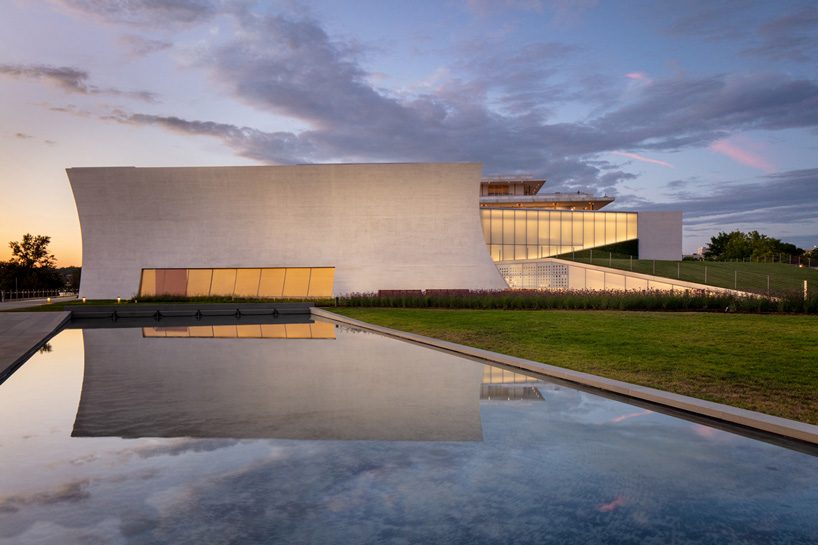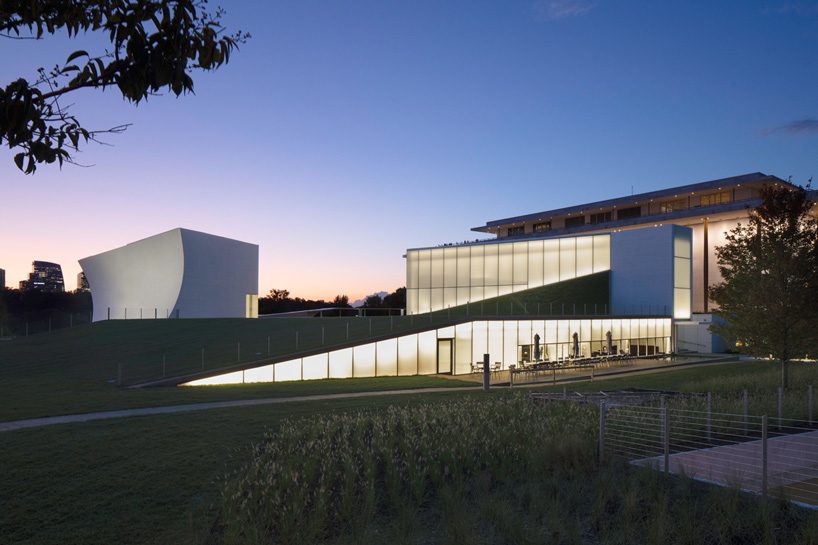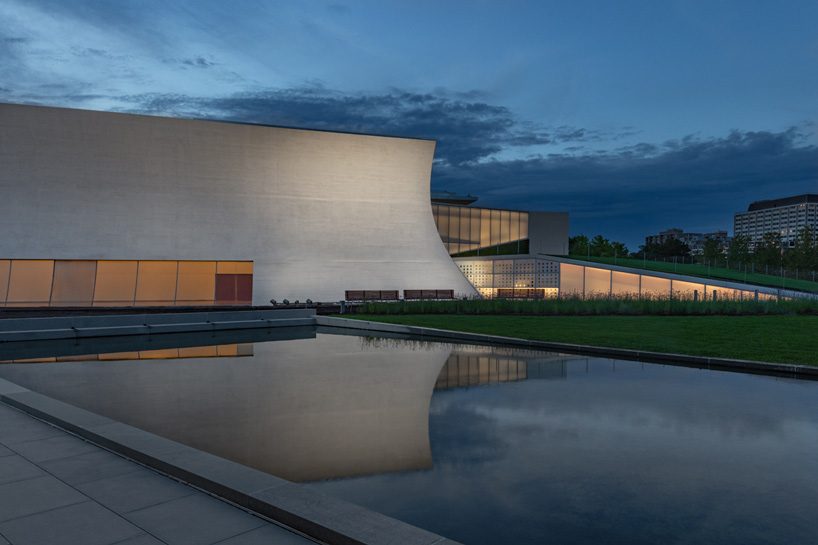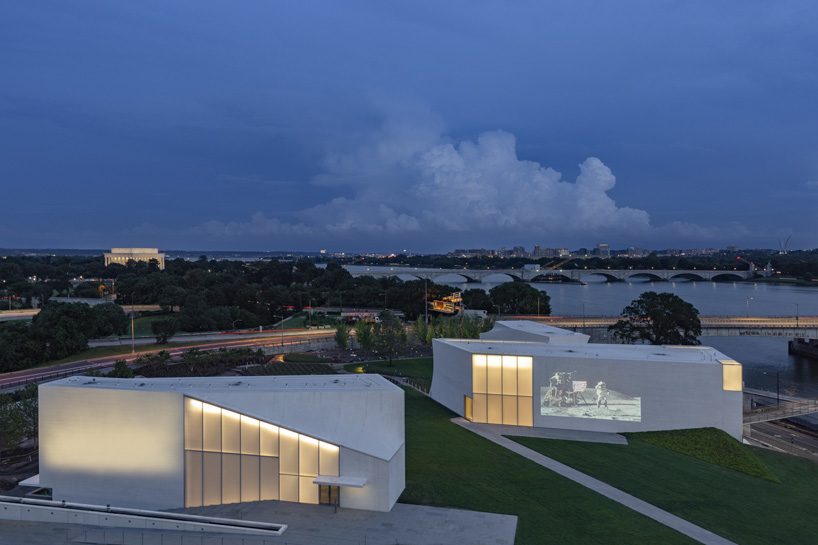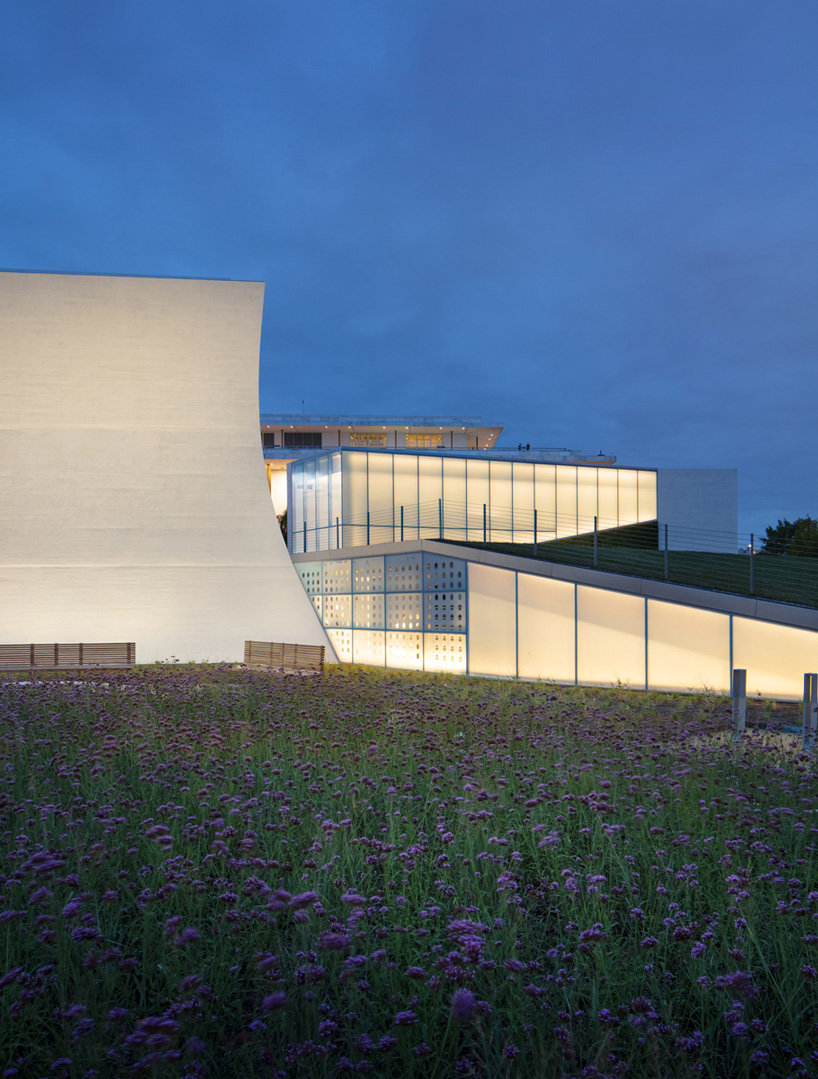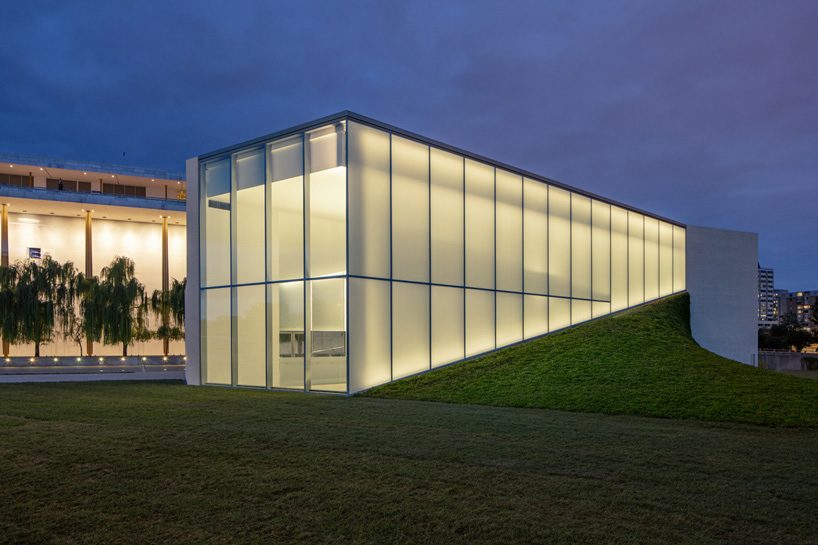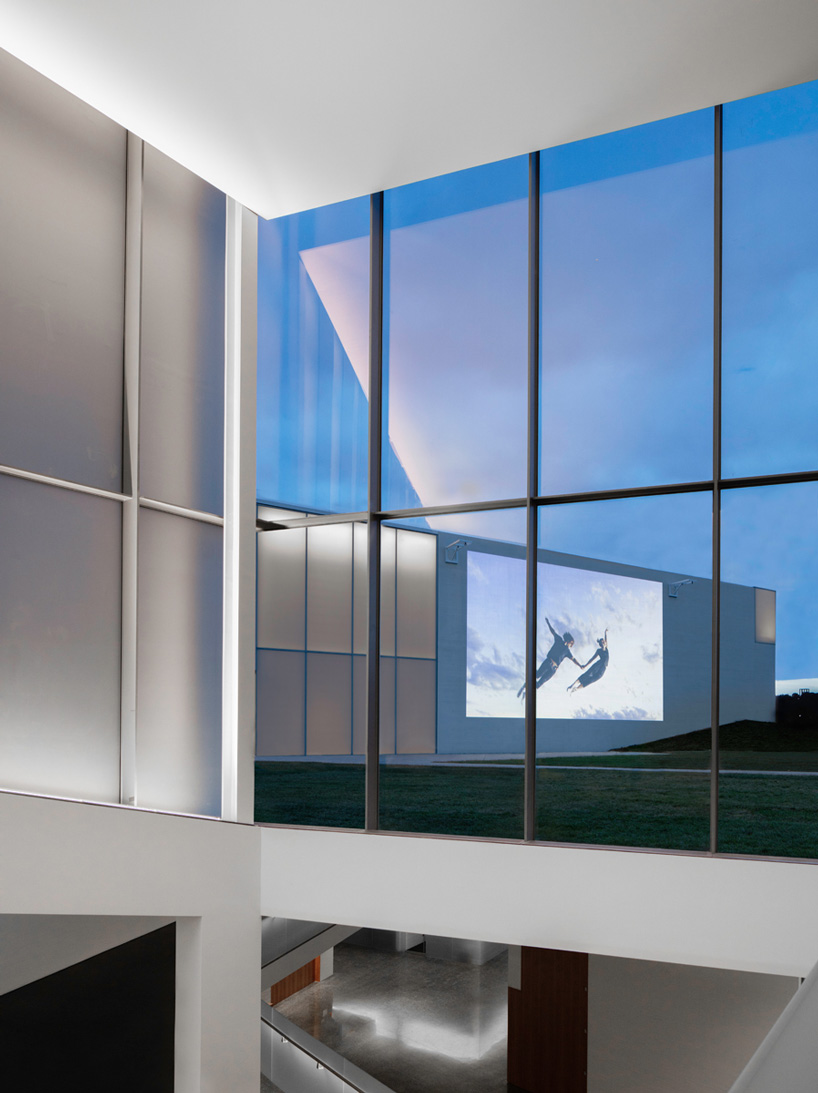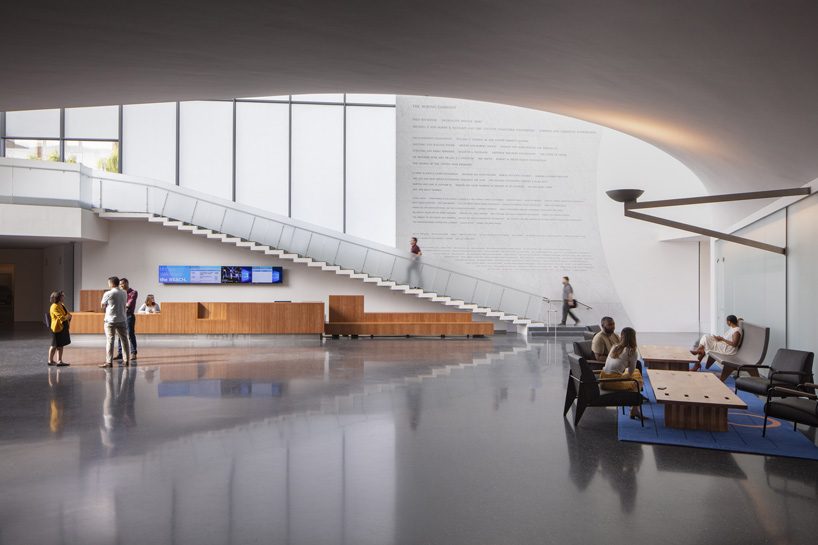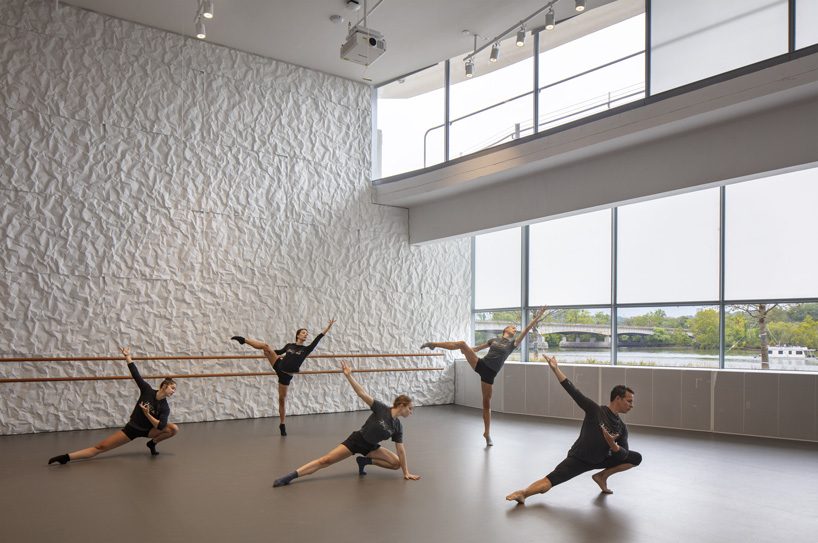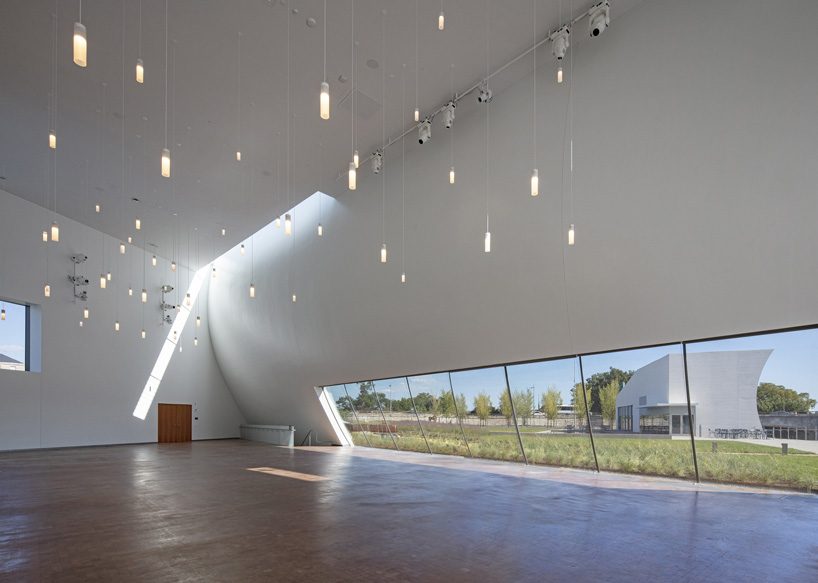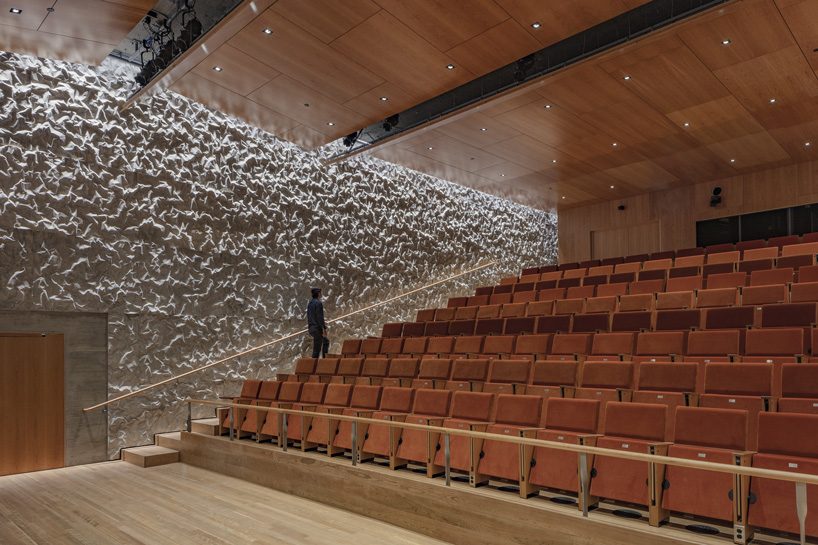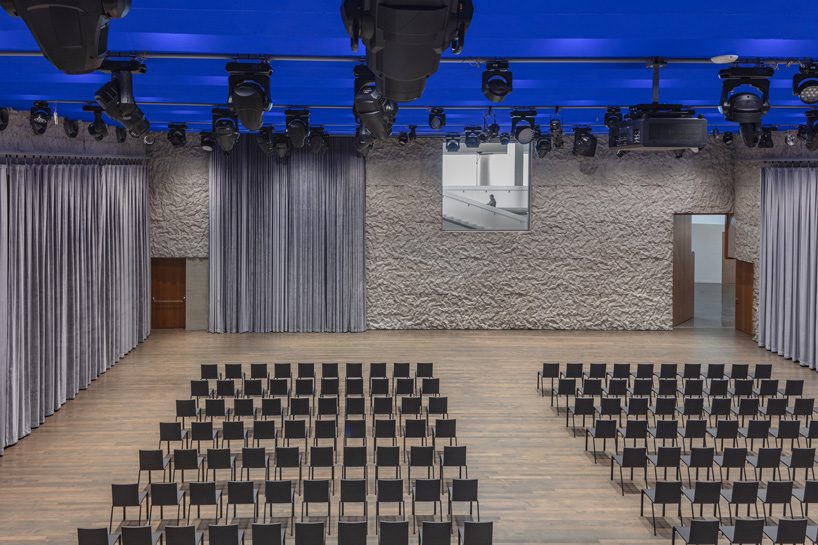 project info:
name: the reach, the kennedy center for the performing arts washington
architect: steven holl architects
team: steven holl ( design architect, principal ), chris mcvoy ( senior partner in charge ), garrick ambrose (project architect, senior associate ), magdalena i. naydekova ( assistant project architect ), bell ying yi cai, kimberly chew, j. leehong kim, martin kropac, elise riley, yun shi, dominik sigg, jongseo lee, alfonso simelio (project team)
associate architect: BNIM architects
project manager: paratus group
structural engineer: robert silman associates, arup
civil engineer: langan engineering & environmental services
climate engineer: transsolar
lighting consultant: l'observatoire international
façade consultant: thornton tomasetti
landscape architect: edmund d hollander landscape architects design
location: washington D.C., united states of america
program: rehearsal space, classroom space, event and pre-function space, meeting room, 144-seat multipurpose space, landscape gardens, performance space, production office, river pavilion cafe, catering kitchen, perennial gardens, bus parking
client: john f. kennedy center for the performing arts
size: 72,000 sq ft interior, 130,000 sq ft landscape area
sofia lekka angelopoulou I designboom
sep 10, 2019