new york's metropolitan museum of art has selected kulapat yantrasast of architecture firm wHY to completely renovate its michael c. rockefeller wing. the wing, which contains the institution's arts of africa, oceania, and the americas galleries, will present each of the three major world traditions as discrete elements that align with the museum's collections as a whole. the $70 million project is set to get underway in late 2020, and aims to be completed in 2023.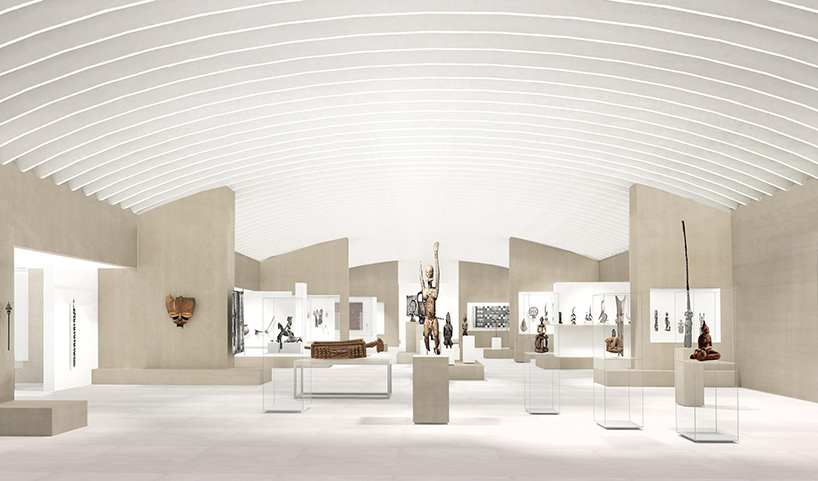 all images by wHY, courtesy of the metropolitan museum of art
the announcement comes nearly 50 years after the founding of the met's curatorial department devoted to the arts of africa, oceania, and the americas. kulapat yantrasast's renovation project joins the museum's other large infrastructure projects, which include a multiyear scheme to renovate ten galleries devoted to british decorative arts and sculpture, the replacement of the skylights in the european paintings galleries, and the renovation of the modern wing, for which planning is underway.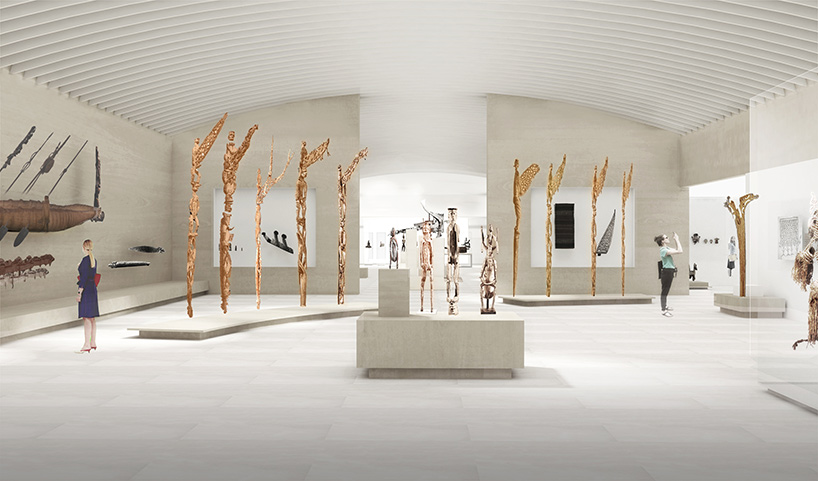 the $70 million project is set to get underway in late 2020
'by ushering artistic traditions of three-quarters of the globe into the met, the building of the rockefeller wing helped define us as an encyclopedic fine arts museum,' says daniel h. weiss, president and CEO of the met. 'its expansive and diverse character uniquely resonates with our global city. our africa and americas collections alone represent the heritage of a quarter of the US population and half of new york city's residents. the renovation of this suite of galleries will at once make a unique and timely civic contribution to our community and immeasurably enrich and deepen appreciation of a vast swath of the world's artistic dynamism.'
philip stevens I designboom
nov 19, 2018